HTC M7 photo leaked point of view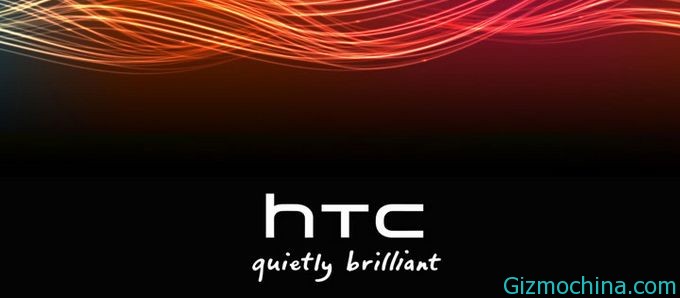 For a while now, we have heard lot of rumor about the new HTC M7 Android smartphone before, and some picture was showed by @evleaks is the official picture. Februari 19th, HTC will be officially release their latest flagship smartphone, HTC M7.

Leaked photos from this point of view, the shape of the spy before and very similar, the front facing body of HTC M7 is also divided into three parts, the upper and lower are white, friends joked that this is the design of the back of the iPhone 5 moved to M7.
Front: Compare interesting is the bottom of a row of holes, which may be a speaker or a microphone, a speaker that can be considered a little innovation. In addition, the design of the touch keys seemed very weird, only to return and the home key, home button is placed on the right course, we do not rule out the possibility that the middle of the "htc" also has touch capabilities ▼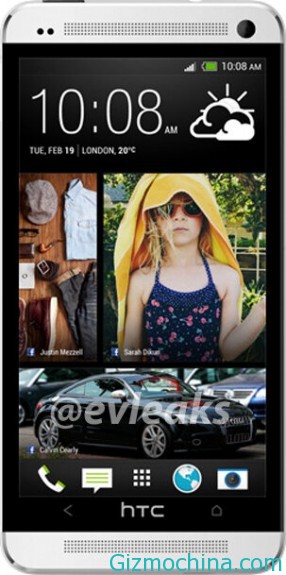 Came before the spy photos ▼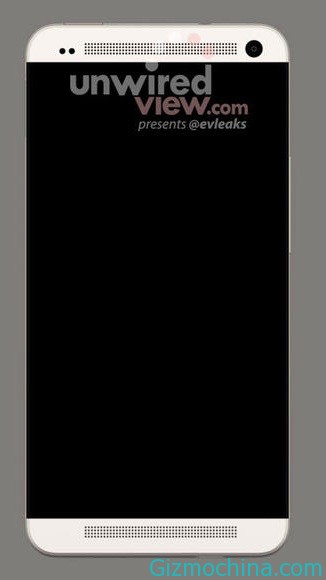 M7 partner Sense 5, very fresh style icon has been redesigned (the highlights of this picture is in fact the upper left corner of the UC browser) ▼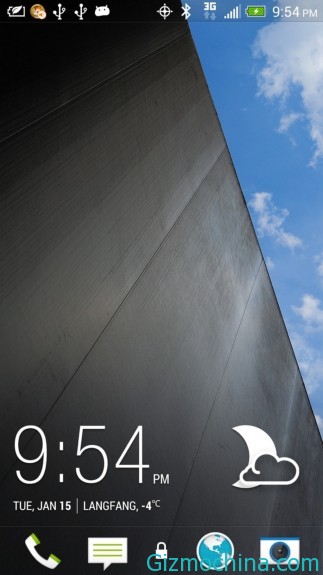 HTC M7 will configure with a 4.7-inch 1080P screen and Qualcomm APQ8064 1.7GHz quad-core processor, the configuration of a 13 megapixel camera and f2.0 large aperture lens and adding new features such as video HDR. In addition, HTC M7 likely will have an infrared port.