Special price of 5-inch Lenovo S890 just for $235 USD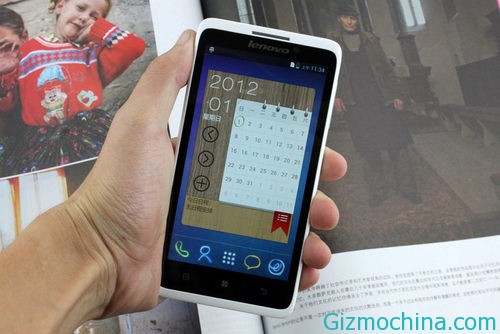 Lenovo Mobile has always been known for its nice producst, a large number of products of the low-end models, the end of November last year, Lenovo Mobile launched a five inches large screen dual-core smartphone – Lenovo S890, which is following another S880, S88i Ministry screen size of a 5-inch smartphone.

The first launch of Lenovo S890 smartphone offers with 1,999 yuan price tag or around $320 USD, and there are business given the latest Chinese New Year promotional price of only 1,468 yuan or around $235 USD, the official standard configuration includes headphones, charger, battery, as well as data cable.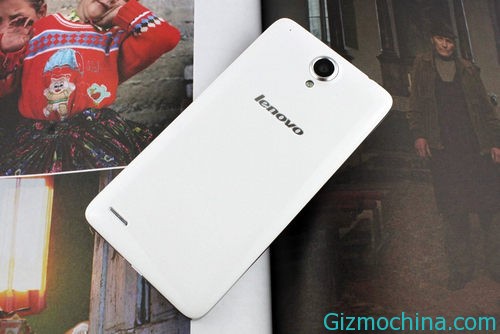 Lenovo S890 and S880 series equipped with the MTK platform , processor model for MT6577 T, the main frequency reached 1.2GHz processor MediaTek has always been low-power forward that has a unique advantage in power-saving. The biggest selling point of the Lenovo S890 is packs with 5.0-inch IPS wide to fit the screen, the resolution reached qHD 960 x 540 level, in addition to the Lenovo S890 memory specifications in the standards of the mainstream dual-core, 1GB of RAM and 4GB of ROM combination and 8 megapixel camera.
Lenovo S890 is targeting for younger user who always equally stylish and dynamic, with a variety of colors, allowing users to have more choices, the S890 body size for 143Х74.2Х9.3mm, slender and elegant feel of the design. But this phone also match for business users, since pack with Android operating system s which offers more apps and feature for professional needs.
Lenovo S890 core hardware specifications
Processor MTK MT6577T dual-core 1.2GHz
Memory     1GB of RAM + 4GB of ROM
Screen     5.0 inches IPS 960 x 540
Camera     3 megapixel + 8 megapixel with flash light
Battery    2250 mAh
System     Android 4.0
Size     143 x 74.2 x 9.3mm
Selling price 1468 yuan ($235 USD)