Meizu MX2 will show at MWC 2013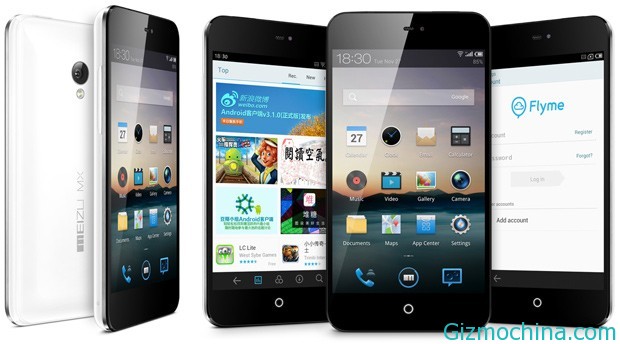 In addition to the domestic mobile phone manufacturers Huawei, ZTE, Coolpad, Meizu seems to want to participate in the forthcoming opening of MWC 2013.

Today, foreign media exposure of the a Meizu application letter, and its contents to the effect that they want to participate in the 2013 Mobile World Congress held in Barcelona. In addition, Meizu said the letter of application, they also wanted to join in the Mobile World Congress (MWC) 2013 to show their new flagship smartphone Meizu MX2.
Buut we don't have official statement from Meizu staff about their planning to show off their product at Barcelona, so we have to wait and see.