Chinese apps developer only got 13.7 percent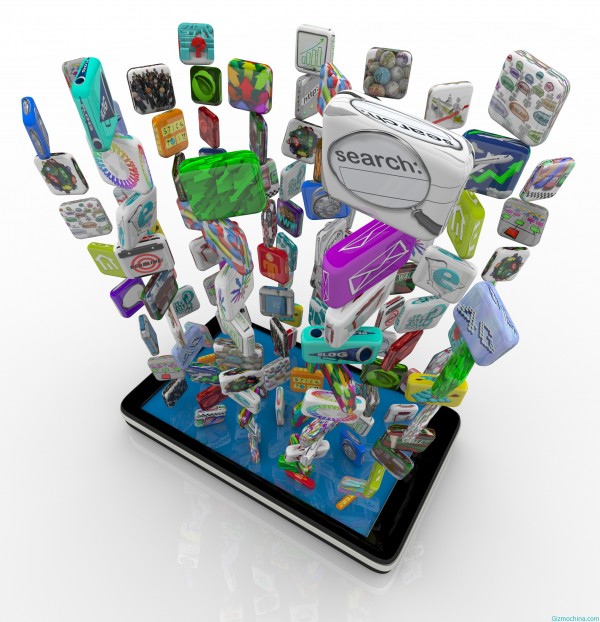 Smartphone is currently a distinct trend among gadget lovers today. And, of all places, China is the largest smartphone market in the world. Unfortunately, application developers contribute in the use of smart phones do not get a large portion of profits.

At least that is what is said by the CEO of China Mobile, Xu Long in a statement. He said that at least there are only 13.7 percent of application developers who managed to obtain profits.
Unfortunately, Xu did not specify where the data was obtained. But he said that the data was obtained from an investigation by one source. Furthermore, Xu said that the phenomenon shows that China should continue to seek a better mobile market model for all parties.
However, Xu said the company remains optimistic about the positive trend of the mobile market. And, with the continued positive development, not rule if the portion of profits earned by the Chinese application developers will increase.