Chinese Apps Harvesting Excesssive User Data, Suggests New Report
Big data has become the new oil of big tech companies across the globe as these giant corporations try to better understand the customer. However, recent big controversial incidents of data theft privacy breach with some high-profile companies have also opened the eyes of users. This is more so the case in China where consumers are becoming wary of the loose rules and guidelines that protect their private data. A new study conducted by the China Consumers Association revealed today that many popular Chinese apps collect an alarming amount of personal data.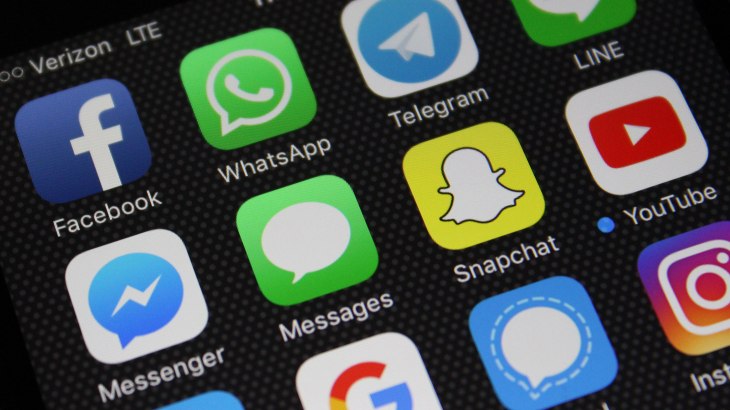 According to the study, 100 apps were reviewed out of which 91 apps were found to be involved in the practice. The personal data that these applications collected included user location, contact lists and even mobile numbers on the user's smartphone. Amongst the most notable apps that were reviewed from the Google Play Store and Apple's App Store included Alipay from Ant Financial Services, popular photo-editing app Meitu, bike-sharing platform Ofo and even messaging apps like QQ and WeChat from Tencent Holdings.
The matter is even more serious for other small-scale apps revealed the study. "The problem [of excessive data harvesting] is especially severe among smaller app providers, which have no privacy clauses or provide unreasonable terms." said the report.
The report comes as tech companies are scaling up their efforts to harvest data which will be used for Artificial Intelligence initiatives in 2019. However, the general populace has become quite aware due to high-profile cases that came into public view this year. In early 2018, China's three big tech giants – Baidu, Alibaba and Tencent were questioned over their data harvesting practices in Mainland.
(via)