Samsung confirms would releases Tizen phone this year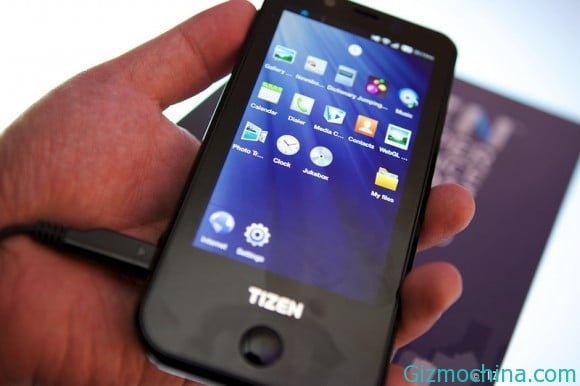 In September of 2011 it was announced that MeeGo, a mobile operating system is open source Linux-based mobile phone that was ever released by Nokia, retired to be transitioned into an entirely new OS, Tizen. Now, almost two years later, the platform will eventually be released to the market by Samsung.

Samsung is confirming their plan to launch a Tizen smartphone with upscale category and is expected to becoming Microsoft's Windows Phone rivals through Tizen Phone. Samsung confirmed through its executive vice president Lee Young Hee, who said:
"Tizen Mobile will be released in August or September, through the high-end category, and will be equipped with the cool specs."
Tizen was developed with the help of a few companies such as Samsung, Intel and Sprint (service provider). Huawei is also said to be planning to release a Tizen smartphone, but there is no schedule.
The fact that Samsung as largest smartphone vendor in the world to release this new platform could be a threat to Microsoft, which is still trying to develop Windows Phone OS.