The new Facebook smartphone approve by FCC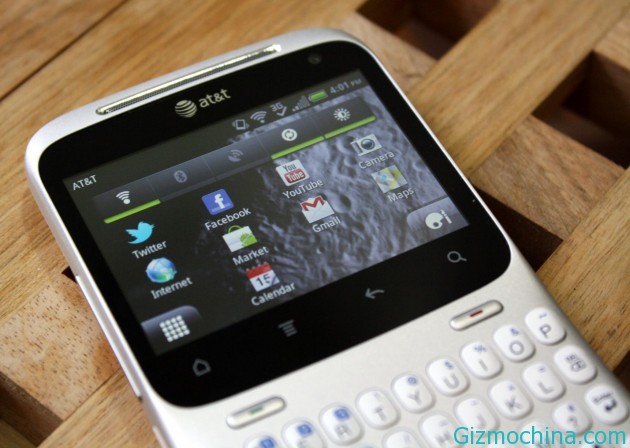 Before now, there are many rumors about the new Facebook phone from HTC, is now wegot the new information that HTC Facebook phone has been approve by FCC.

The smartphone is called HTC Myst, it's rumored to be launched this spring in the United States by AT&T.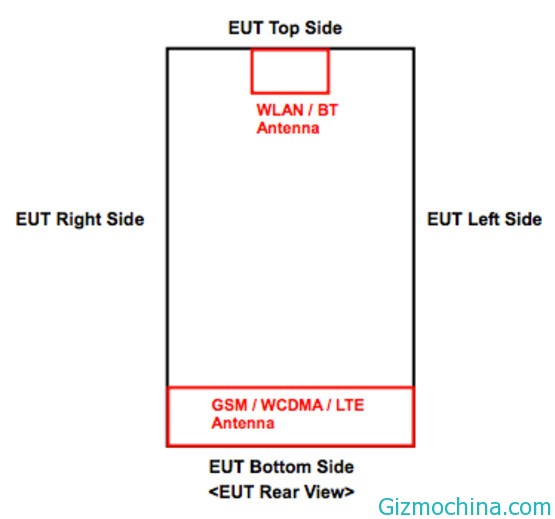 According to previous leaks, HTC Myst will powered by Snapdragon dual-core processor 1.5 GHz and packs with 4.3 inch screen size. The smartphone is also sports with 1GB of RAM plus 16GB of storage. HTC Myst also has 1.6 megapixel front-facing camera and 5 megapixel rear camera. Running Android Jelly Bean
HTC Myst rumored to be made by the intervention of Facebook, so it will most likely installed the official Facebook app, Facebook Messenger, and Instagram. But unlike the HTC Status, HTC Myst is not likely to have a dedicated Facebook button.