LG is planning to built smartwatch that using Firefox OS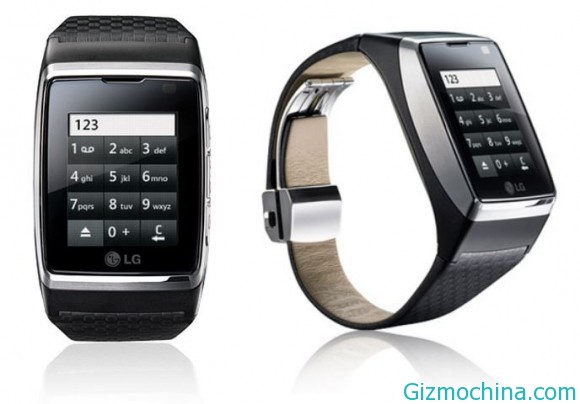 Apple and Samsung has already planning to built their SmartWatch, as we know Apple is preapring the iWatch while Samsung is planning to built Samsung Altius, is now LG is also planning to built the LG Smartwatch.

LG Electronic is one of Taiwanesse electronic manufacturer thats planning to built the new smartwatch, before now, LG has already released LG Smartwatch thats called GD910 thats has been unveiled on 2009.
And now, LG is trying to built the new smartwatch that running with Firefox OS, those operating system is the new platform for mobile device.
Unfortunately, there is no detail information of specs regarding the LG smartwatch, nor the release date and price.