Ramos Mini Pad screen is very brilliant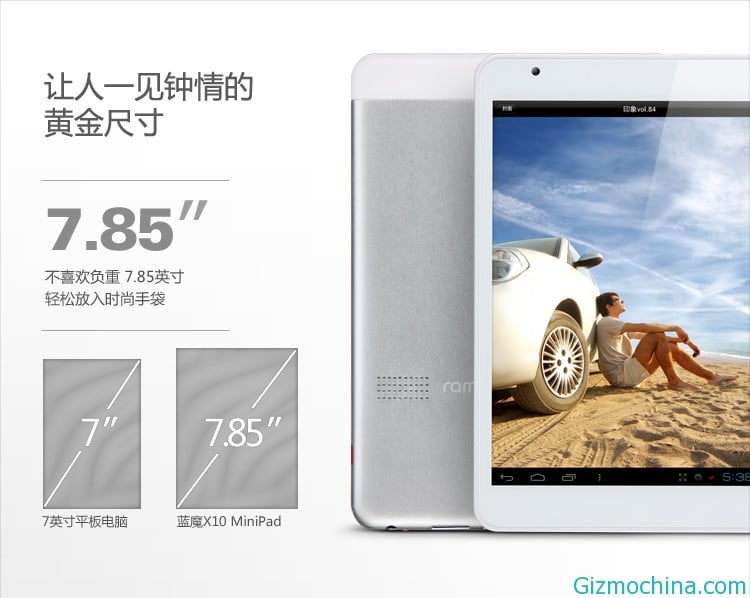 We've ever covered the new Ramos tablet, this tablet fomerly is mysterious tablet but finnaly revealed as Ramos Mini Pad tablet, this tablet will become the Apple iPad Mini compatitor since packs with nice and brilliant screen.

Now we have the new information about Ramos Mini Pad or also known as Ramos X10 Mini Pad, this products is very interesting products and attrack many people since using IPS screen that has same supplier with Apple iPad Mini, the display is 7.85 inch screen.
This tablet also has ultra narrow design while increasing the display area, volume and no more than 7 inches the number of large flat-panel, the screen ratio of 4:3, will make people feel comfortable, very suitable for reading.
The back cover of Ramos X10 is using magnesium alloy material, not only very beautiful, but also enhance the feel and texture, and more to ensure excellent heat dissipation. While using a large rounded edge design, also adding a sense of "Q".
We have a good information through their microblogging account thats Ramos X10 will has many color variations.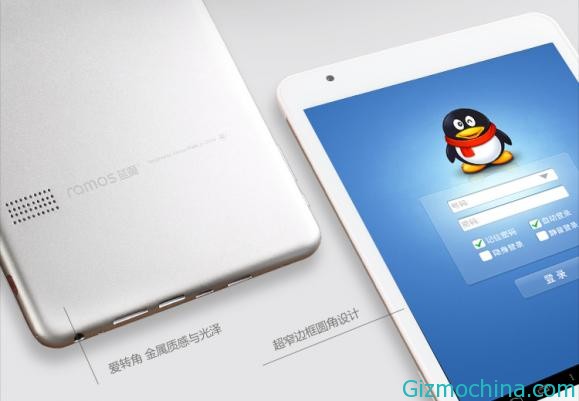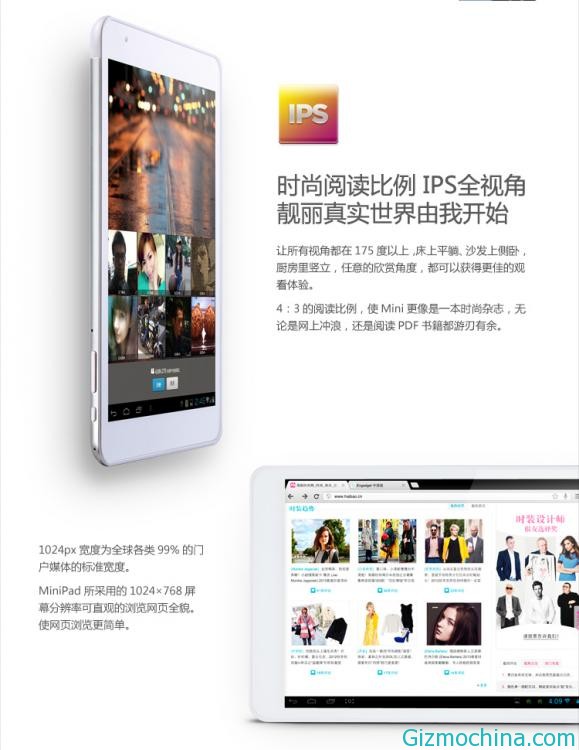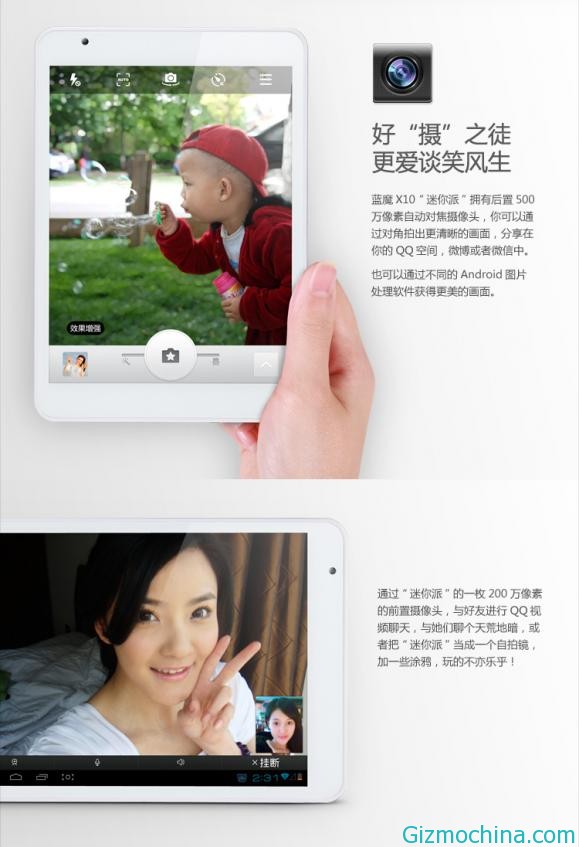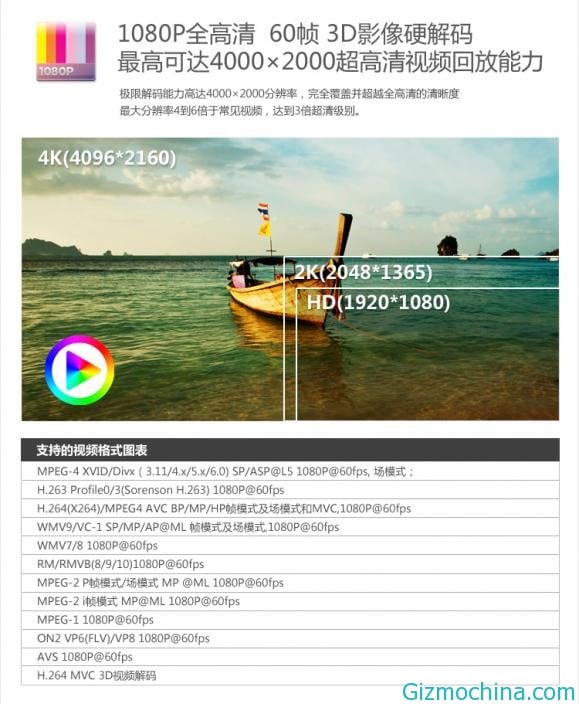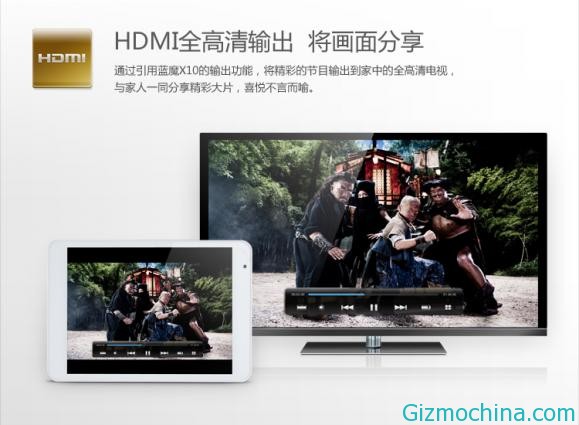 The Ramos tablet has good device for taking a picture since packs with dual camera, and 5 megapixel main camera can take a picture with various filter and effect for final touch.
Ramos X10 has a very strong audio and video features, and powered by Quad-Core processor and quad-core graphics core, 4K ultra clear hardware decoding, 1080P overemphasized, it also supports 1080P Full HD HDMI output for whole family
Ramos X10 has 16GB of mass storage, and support for TF expansion slot, you can get this tablet at Android-sale.com.