Apple announces iPhone 5S on June 20, cheap versioin will use ceramic body?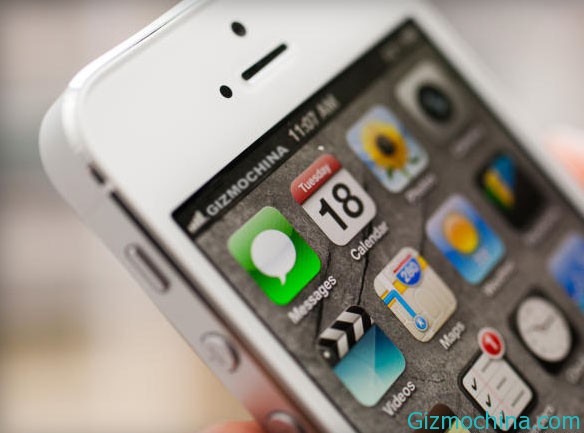 A rumor circulating on the plan back Apple released the iPhone 5S. According to recent reports, Apple is likely to announce the appearance of the iPhone 5S on June 20th and will be released a few weeks later in early July.

Apple is always trying to intriducing their new products in Autumn. However, in 2010, Apple announced the iPhone 4 in June at the WWDC event.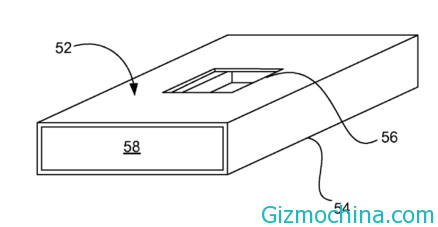 In addition to the expected date of launch of the iPhone 5S, have also been rumors of the possibility of launching a cheap version of the iPhone in the Autumn season (between September-November) this year. If you look at Apple's latest patent, it could be the iPhone will be put on the ceramic body.
Apple's latest new patent suggests that the cheap version iPhone will be made from ceramic and mixture of zirconia and alumina. Zirconia is said to allow the radio waves pass easily making it ideal for use in electronic devices.