HTC One officially selling in China on April for $576 USD price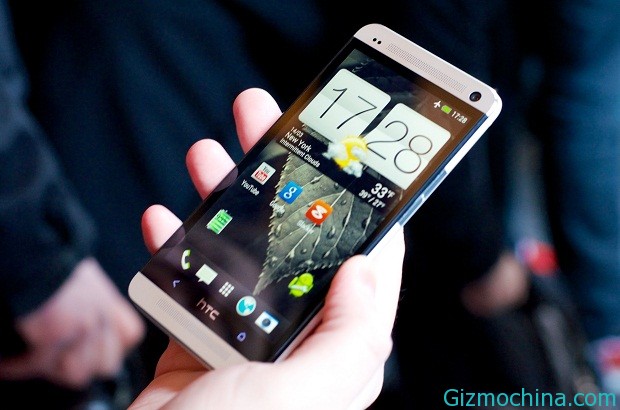 According to informed sources, HTC new flagship smartphone HTC One will be officially released in the China mainland in April. The 16GB version sells for 3,580 yuan (or around $576 USD), the 32GB version is priced at 4,099 yuan ($660 USD), 64GB version is priced at 4,599 yuan ($740 USD).

The accuracy of this news is not yet clear. However, if the news is true, then the HTC One licensed version should be cheaper than any available in all countries.
The HTC One Android smartphone is paked with with 4.7 inches 1080P display, pixel density up to 468ppi. Equipped with a 1.7GHz quad-core Snapdragon processor, 2GB of RAM, running Android 4.1.2 operating system, and is equipped with HTC Sense 5.0 interface.
The machine is also equipped with a ultrapixel camera, this camera technology can be comparable to the Nokia 808 mobile phone equipped with a 41 million pixel Carl Zeiss camera.