Samsung officially release Android 4.1.2 Jelly Bean for Galaxy Ace 2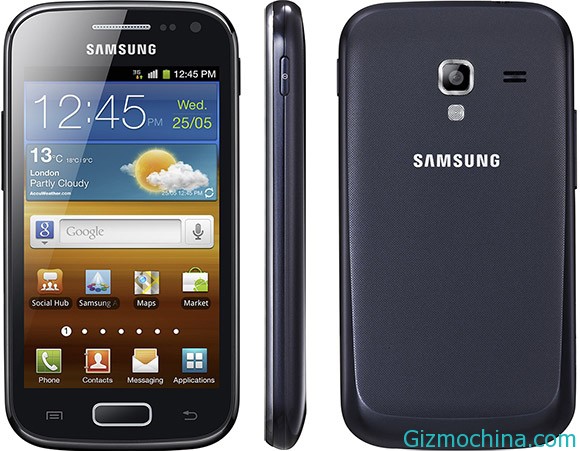 Last month, the Galaxy Ace 2 users can finally taste the Jelly Bean Android on their devices through a leaked update. Because it is not an official released by Samsung, many users are not willing to take the risk and wait for the official update from Samsung.

Finally the wait is over. Through the Samsung-Updates.com website we get the information of the new Android 4.1.2 update for the Samsung Galaxy Ace 2.
Currently, there is two country that have got the update, are Portugal and Greece. Please click here to monitor the updates to other country and you can also check out from the software updates menu on your Galaxy Ace 2 device.