Firefox OS smartphone ready to release on June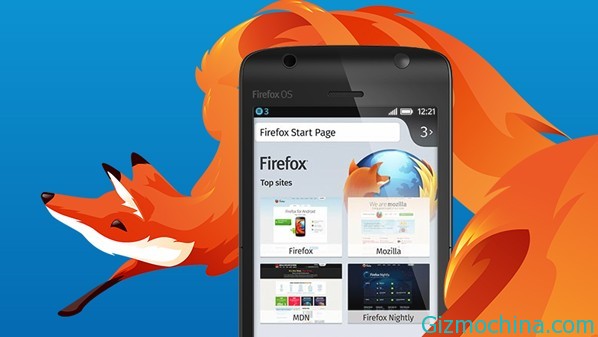 After a long time in the news, Firefox OS Phone likely will soon go on sale in June. Some manufacturers are ready to adopt the operating system, the Chinese manufacturer are ready to release Firefox OS smartphone is ZTE.

CEO Mozilla, Gary Kovacs has been interview with foreign media, that Firefox OS smartphone is ready to release on June.
Fir the first batch, Kovacs said that Firefox OS smartphone will only be brought in on a few specific areas. The countries that will be visited by the first Firefox OS smartphone are Brazil, Colombia, Hungary, Mexico, Montenegro, Poland, Serbia, Spain and Venezuela.
The launch of mobile phones in these areas, said Kovacs, a sort of beta test. And, if the system that belongs to Firefox OS is more complex, they will plan the launch of mobile phones in the larger region, for example, the United Statesa and Asia
In addition to mobile Firefox OS, Android phones will also be rivaled by few other platforms. Other operating systems are ready to compete are Ubuntu Mobile OS and Tizen OS smartphone.