The new Lenovo S750 heading to market soon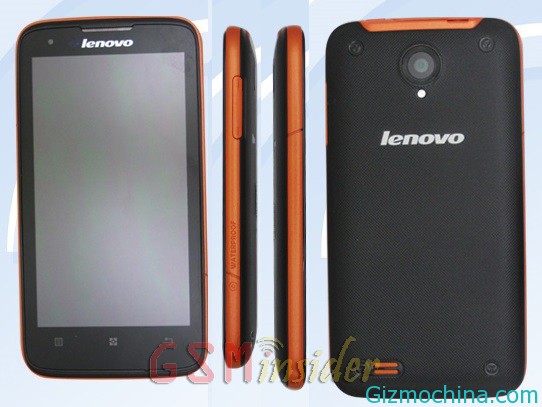 A new mobile phone from Lenovo will soon be officially introduced to the public. The new Android phone is the Lenovo S750. This phone known to have just seen in a document Telecommunication Equipment Certification Center of MIIT in China.

In the document, this phone is said to use a quad-core processor with a speed of 1.2GHz. Most likely a quad core processor is used MediaTek MT6589 processor. No information is given about the RAM capacity, but the possibility of this phone has 1GB of RAM.
Lenovo uses 4.5 inches screen display. The screen is made from the TFT LCD has a resolution of 960 x 540 pixels. Interestingly, this mobile phone is the first Android Jelly Bean 4.2.1 that was released by Lenovo.
This mobile phone has dimensions of 134.4 × 70.3 × 10.55 mm and weighs 154.9 grams. There is an 8 megapixel camera and a VGA camera on the front. There are also features FM Radio, WiFi, GPS, Bluetooth and USB. In addition, this phone also supports GSM and WCDMA networks.