Samsung first Tizen OS smartphone will postpone to Q4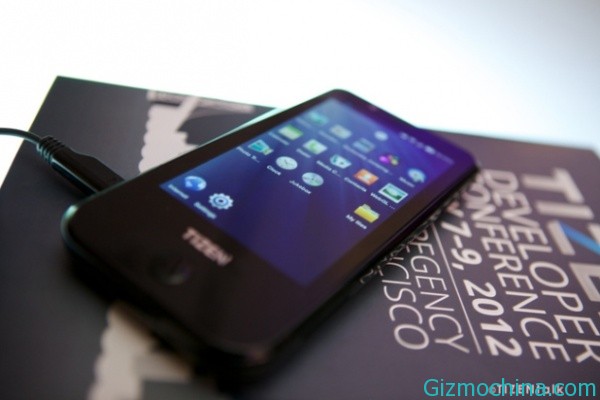 According to Korean media iNews24 reports, Samsung's first Tizen mobile operating system release date will be postponed to Q4 of this year or in the original release date of two months later.

SamMobile pointed out that the company suspected of Samsung's software ecosystem build systems encountered a little bit of work a little trouble, so they had to postpone the release date of this phone.
Whether to postpone or not, I believe that this self-developed by Samsung smartphone will have an impact in the Asian market, it is likely to become the major carriers in addition to iOS and Android beyond the third choice.