Nokia tablet will called as Bendit, with 6 inch screen size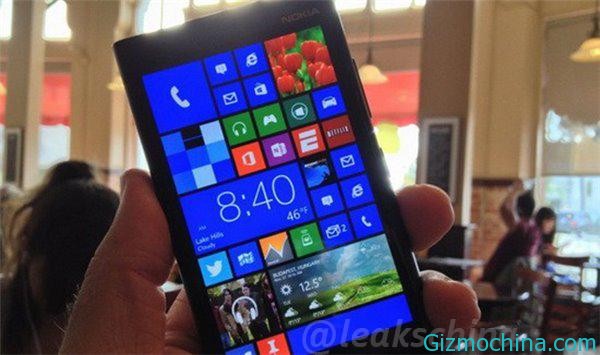 There is so many rumor about the new Nokia device, after Nokia successfully to built Windows Phone 8 smartphone, is now ready to launch the tablet device. According to rumor, the new Nokia phablet device will has 6 inch screen size and running WindowsPhone 8.1 operating system.

According to @leakschina twitter account, claimed that Nokia will be built the new phablet is called as a Nokia Bendit and packs with 6-inch screen size. Bendit claimed also that will run Windows Phone 8.1, and will be introduced after Nokia EOS / 909/1020 launch.
Last June, Nokia reported a Facebook page featuring a hint about the new Nokia event. The event will take place on September 19th, 2013, held in Stockholm, at 12:00 PM. It seems Nokia will be unveiled the Nokia Bendit.