ZTE Geek U988S heading to China Mobile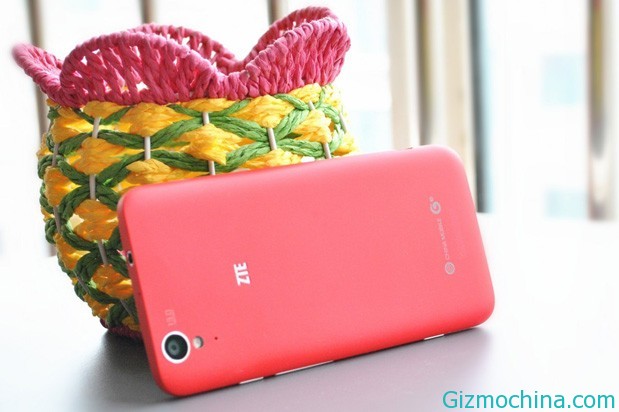 After we've covered the new ZTE flagship smartphone, ZTE Geek or also known as ZTE U988S before, is now we got the new information about those phone.

ZTE Geek U988S is the first mobile phone powered by the quad-core Tegra 4 has been outed by Chinese manufacturer ZTE; the ZTE Geek U988S, originally expected to feature an Intel processor inside, will instead be powered by the NVIDIA produced chip. The Tegra 4 will be clocked at 1.8GHz and will have 2GB of RAM onboard.
ZTE Geek was introducing on April 10, 2013 but there is no information about the release date, and now we got the information that ZTE has decided to launch the phone with updated specs, this model will only be released in China for China Mobile's proprietary TD-SCDMA network. The carrier is the largest mobile operator in the world.