Oppo Mobile will also built Windows Phone device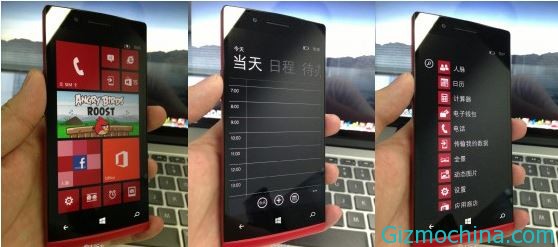 While for now, Nokia is the one of manufacturer which offers a Windows Phone smartphone on the market, but now they will be have a competitor from one of Chinese manufacturer, thats the Oppo Mobile.

After sucess to launch Android smartphone, Oppo Mobile ssem to spread their market to Windows Phone platform to produce Windows Phone device. This information is spread through Sina Weibo as the Chinese microblogging services.
Oppo's Social Marketing Director, Li Ming, has posted several mock-ups of the Oppo Find 5 running Windows Phone on Sina Weibo. Moreover, Li confirmed previous information claiming that an internal version of Windows Phone already has support for 1080p resolution.
Given previous rumors that the Windows Phone 8 GDR3 update is expected to bring 1080p resolution support to the OS, it is possible that the manufacturer is waiting for the final version of GDR3 to be finalised before jumping in to the game.
There is no detailed information about this phone, but it seems Oppo will become the real competitor for Nokia and other Windows Phone device manufacturer out there.