Samsung Android phone with flip-design is heading to market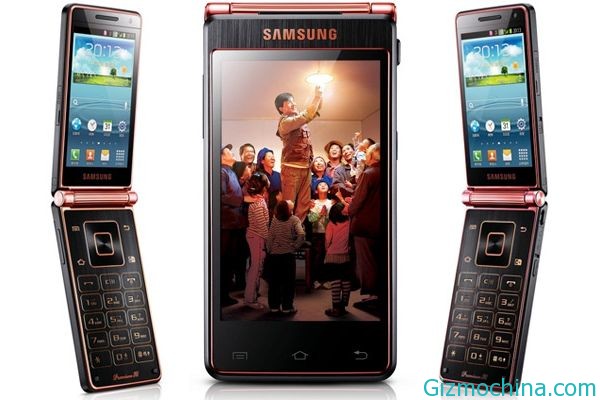 Samsung has been success to built the Android phone with candy bar and touchscreen design, but now they ready to launch the flip-design Android smartphone.

The smartphone is called as Samsung Galaxy Folder and planning to release on August this year. The device will feature a 480×800 WVGA display and a dual-core Snapdragon S4 chipset, along with LTE, and Android 4.2.2. According to the news, this phone would aimed to low-end market. But there is no information regarding price and availability.