MIUI V5 ROM update for MediaTek-based chipset smartphone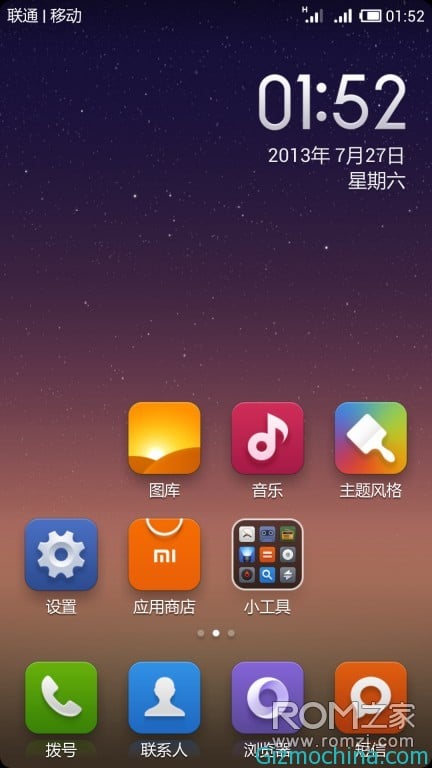 MIUI has been officially released the MIUI V5 ROM update, and now the user of mediaTek-based chipset smartphone can update the ROM to MIUI V5.

According to some user, the new MIUI V5 ROM is very smooth and stable, so the user can using this ROM without a hicup.
It is reported that there are a lot MTK models before being brought transplant ROM developers miui V5, but due to the early miui official source is not open MTK models, resulting in numerous bug transplant models, the use of non-smooth, and dual card dual standby function can not be used, use only a single card. Now MIUI V5 models of MTK source code has been released, excellent m X2 is to become the only official website yesterday miui Lenovo S820 after the first stage adaptation by the ROM developer MTK6589T models.
According to the family of a ROM developer introduction, excellent m X2 use all the features of miui V5 normal fluency and performance but also with the official release of Lenovo s820 miui same, which means that MTK models miui golden age would come, ROM future adaptation miui V5 developers can not only run smoothly, better use of dual card dual standby and other unique native features.
According to the ROM's House officials said recently had a lot of ROM developers said they would fit MTK models miui V5, to the press before the deadline, neken N6 of miui V5 has entered the final stage of testing, the use of mobile phones MTK models friend , may pay more attention to the next ROM House official microblogging recent news.
The new MIUI V5 ROM canbe download here – http://www.romzj.com/resources/default.html?view=rom&id=9110