Samsung is also preparing true Octa Core processor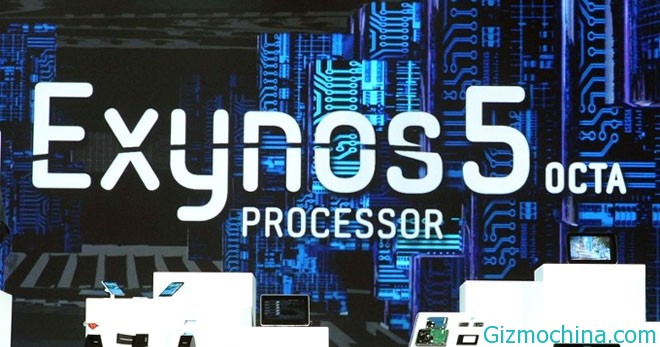 As one of the chipset manufacturer Samsung is now preparing the new true Octa Core processor, after MediaTek is launching the new Octa Core processor last week, is now Samsung to turn their plan to built Octa Core chipset.

Unfortunately, there are no further details about this supposed new Samsung chip. If it all turns out to be true, though, 2014 might become the year of the 'true octa-core' chip. The Samsung Octa Core chipset will running eight core chipset but there is no information whether Samsung has worked out a way to provide a reasonable battery life with eight cores working full time just yet.
The Samsung Exynos 5440 Octa is the company's latest octa-core CPU at the moment, but technically it isn't a true octa-core since a maximum of four cores can work at once – either the four Cortex A7 or the four Cortex A15 cores.