The new iPhone 5S will be available in Gold with 128GB of capacity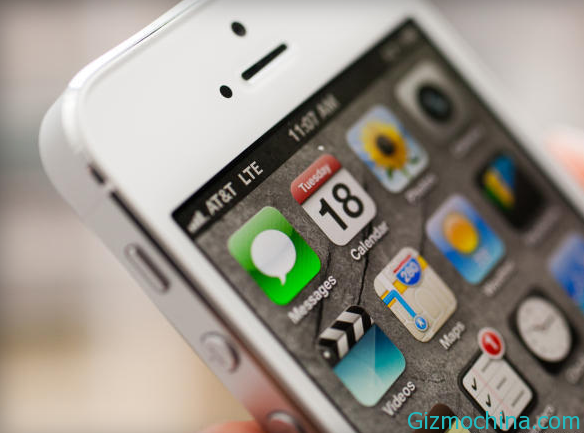 According to KGI analyst Ming-Chi Kuo says that the new Apple iPhone (especially iPhone 5S) will has 128GB of internal storage, this is the largest internal storage for smartphone device on the market.

Not only that, Ming-Chi Kuo also says that Apple iPhone 5S will also available in another color variant, the new color is Gold.
While for bow, the recently Apple iPhone is only has 8GB, 16GB, 32GB and 64GB of internal storage. The anlayst is predict that the new iPhone 5S will sold at $499 USD price with twi year contract, this phon will become the most expensive subsidiary phone inthe worls.
As we mention before, the new iPhone will powered by A7 chipset withh 1GB of LPDDR3 RAM. The chip is designed based on ARM v8 that has 20% more power efficient rather than predecessor. While the camera is sports with dual LED flash and has F2/2 aperture and the home/back button will packs with finger print sensor.