Xiaomi 3 smartphone is exposure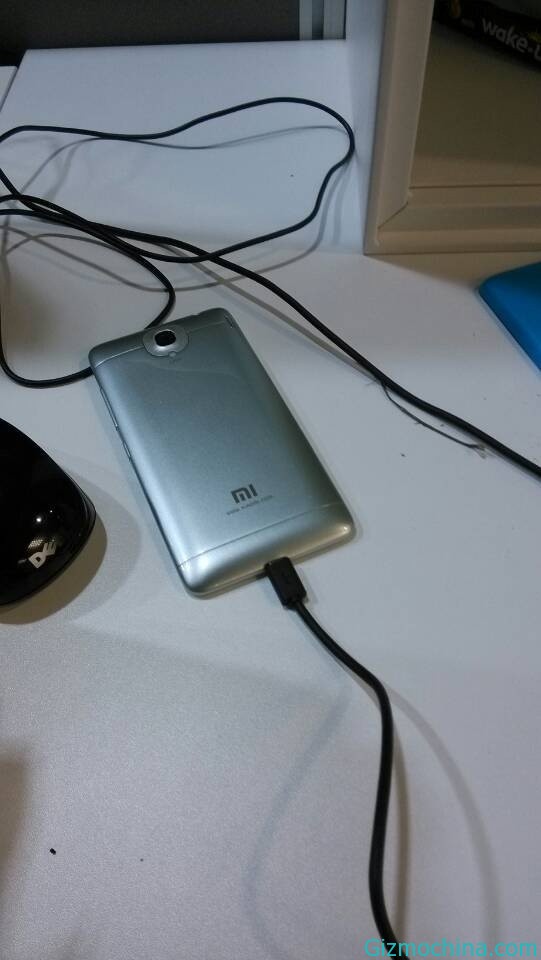 The rumors about Xiaomi 3 smartphone is floating this week, and some folks is waiting this smartphone.
The new Xiaomi 3 is packs with  3.5 inch screen size with 1080p, this phone is powered by Qualcomm Snapdragon 800. Coupled with 5 megapixel camera and 13 megapixel rear facing camera.
According to rumor, the new Xiaomi 3 will be released on September 5th, butnow we have a leaked picture of the phone.