Xiaomi M3 Is Confirmed Will Unveil On September 5th
by Shine Wong Aug 21, 2013 7:44 am0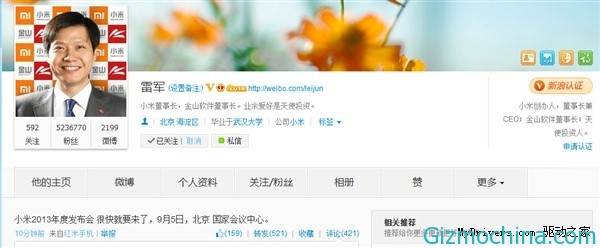 There is rumor that Xiaomi M3 will unveil on September 5th, and today, this news is confirmed by Xiaomi's CEO, Leijun posted on Weibo: Xiaomi 2013 launching event is coming soon, on September 5th, at Country Meeting Center in Beijing.
On the launching event, Xiaomi M3 will unveil as we expected, about other Xiaomi TV and tablet, the news has not mentioned them.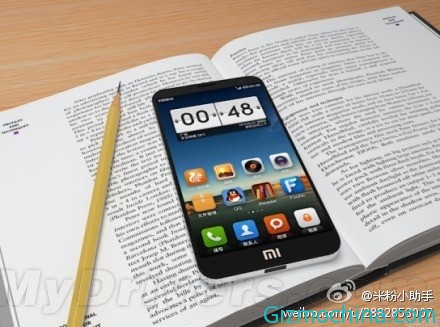 Yesterday, a Xiaomi M3 picture is leaked, it is different with former rumors, the Xiaomi logo appear on the front, as home button, with bigger screen than Xiaomi 2S.
There are other rumors about the processor, it will has 2 edition, one built-in Qualcomm 800 chipset, as same as LG G2, and the other is Tegra 4. I can't wait for the answer, just more 2 weeks.