ZTE smartphone with Firefox OS sold out just only one week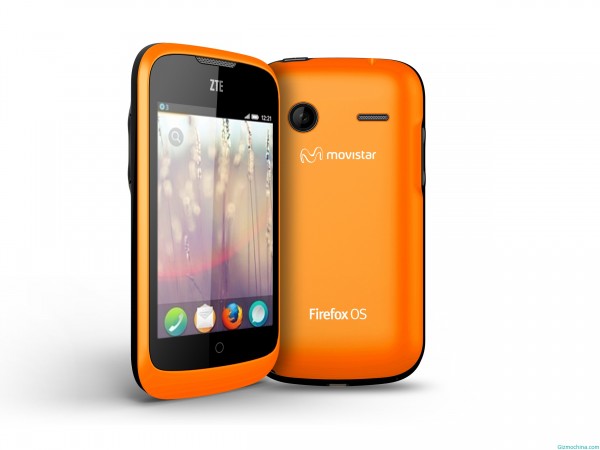 ZTE and Firefox has already developed Firefox OS-based smartphone thats called as ZTE Open, while this is the new comer for mobile OS smartphone but the user is very positive responses to this product.
The new ZTE Openm, the one of Firefox OS based smartpone is now soldout just only one weeks since it's released in UK and US market. That the devices sold out in the UK and US might be as sign of success, but for now, fewer than 1,000 buyers in each market were able to get their hands on the device.
This phone is sold for nly $80 USD in UK and US and success to sold for 1970 unit. The ZTE's low-end price is shows in its specs, which offer a 3.5-inch multitouch screen, a three-megapixel forward-facing camera, 512MB storage and 256MB RAM, and a single-core 1GHz processor from Qualcomm.