Meizu MX3 Photo Leaked, With Video Recording Sample
by Shine Wong Aug 28, 2013 10:37 pm0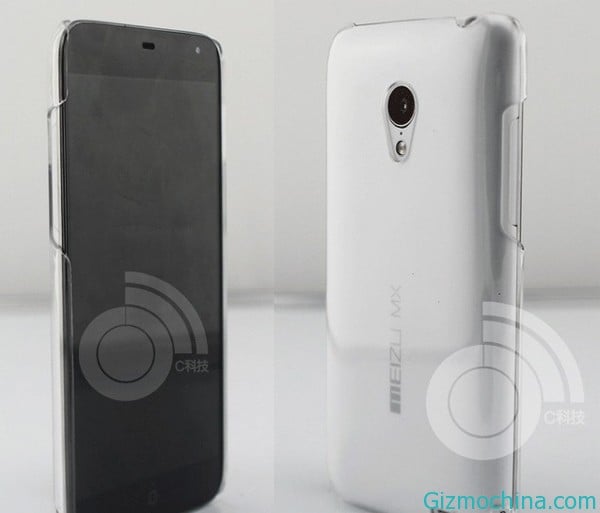 Meizu MX3 will launch on September 2nd, today, more and more information about this phone was leaked. A few minutes ago, a very clear Meizu MX3 phone's photo is leaked on Weibo.
From the front side, between MX3 and MX2, the main difference is the camera moved to the upper right corner, border narrower, while the back of the lots of changes, and more rounded body, new design like iPhone 3GS, another change is that added a small hole between the camera and flash light,  it should be noise-canceling microphone.
Here is a video sample by Meizu MX3 rear camera, and this video is confirmed by official.
;