The rumors about Samsung Galaxy Note 3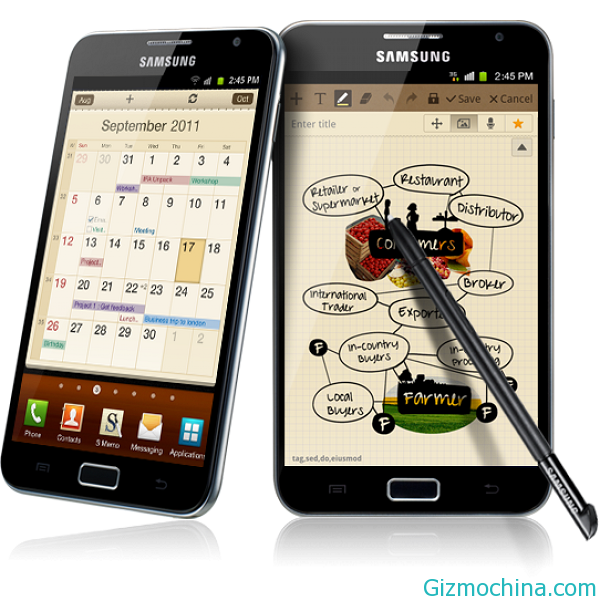 Samsung is eady to relese their new flagship Android smartphone, the new family from Galaxy Series isheading to the market with Galaxy Note series. According to the latest news, executive vice president of Samsung Mobile has identified the aircraft will be released on September 4, it is looking forward to.
Well before the advent of the real machine, take a look at the Samsung Galaxy Note 3 on the most comprehensive summary of the rumors:
1.Screen 5.68 inches is most likely
While on the Samsung Galaxy Note 3 screen sizes have more to say, but according to the current panel leaked pictures, the aircraft is most likely equipped with 5.68 inches 1080P Full HD AMOLED screen, the screen frame looks very narrow screen accounting for the series of models the most.
2. 4K video recording
This is some crazy rumor, but if true, then the Samsung Galaxy Note 3 of the shooting will greatly enhance the selling point. Support for 4K video recording will also gradually become iconic flagship smart phone features, such as Sony Honami other models have been gaining momentum. But, in order to get the best playback results, you may still need to buy a 4K ultra-definition television.
3. 3450mAh battery
The first generation of Galaxy Note 2500mAh lithium battery use, Note 2 was raised to 3100mAh, so the third generation models upgraded to 3450mAh sounds very tricky. After all, the new high-performance processors and bigger screens are electric tiger, improve smartphone battery capacity is currently the only means to ensure endurance.
4 processor powered by Qualcomm Snapdragon 800
According to an unofficial source display, Galaxy Note 3 is likely to be the first processor powered by Qualcomm Snapdragon 800 Samsung models. Although Samsung also has its own Exynos processor solutions, but will only be used in certain markets, like the Galaxy S4 same.
5 with a pink version
Because female users have gradually become a " tablet phone "main consumer, so in addition to the traditional black and white models of Galaxy Note 3, Samsung is also very likely in October released the pink version.
6. Flexible Screen
Samsung has been committed to the development of flexible OLED screen, but also introduced the related surface TV products, but due to high cost of production, used in mobile phones on the possibility, but is not particularly large, let us look forward to it, maybe Samsung will bring you surprises.
7 In the part of the market that use the LCD screen material
While Samsung's Super AMOLED screen has become a symbol of high-end smart phones is one of the selling points, but the Galaxy Note 3 may be due to production and market issues, in the part of the market that use the LCD screen. Two screen materials have their own advantages, so it should not be a big problem.
8 .8 mass
From this month, leaked a lot Galaxy Note 3 parts picture point of view, this model has been mass production stage, and its release time is relatively consistent.
9 As Galaxy S4 weak sales, Note 3 Listed in advance
As Samsung's flagship Galaxy S4 annual sales is relatively weak, which also led to Note 3 to seize the user will get to market faster. After all, in addition to the two new Apple iPhone , there are Sony, HTC, LG and other competitors of new products in the fourth quarter of the competition will be more intense.
10 first leaked Note 3 photo proofs
Before the Internet there is a "Samsung Galaxy Note 3 photo proofs" message, the information from the image point of view, this is a photograph of about 10 million pixels, the camera model compared to N900.
11 with optical image stabilization feature
By the Nokia Lumia 920 spearheaded OIS camera phone has become the popular trend, it is expected that Galaxy Note 3 will also be equipped with this feature in order to enhance their competitiveness. However, recently, there are indications that the parts supply shortage, Galaxy Note 3 or to cancel this function.
12. September 4 release, exhibition on show at IFA 2013
Following past practice, the Samsung Galaxy Note 3 will be posted on the IFA 2013 exhibition. But the time will advance to September 4 and September 6 to 11 day display.
13 continue to use plastic body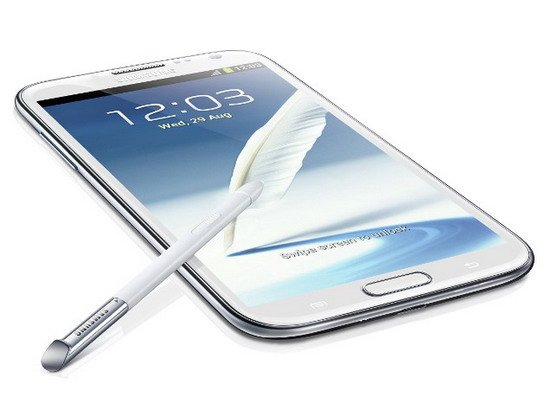 If this rumor is true, I believe that most users of the Samsung Galaxy Note 3 will be disappointed because the plastic shell design has been very fatigued.
14 is equipped with the new camera features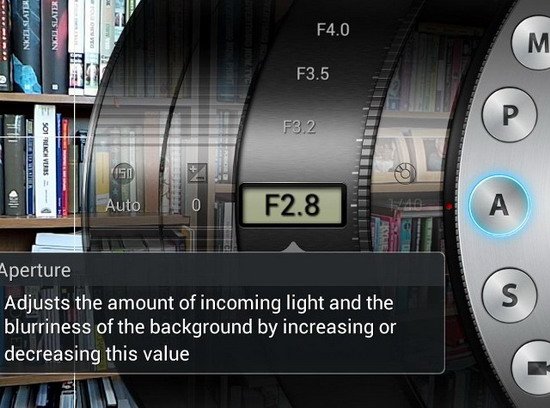 This rumor shows that Samsung Galaxy Note 3 will have a new camera, most likely the 360-degree panorama shooting.
15. Exynos 5 processor to run sub-data leakage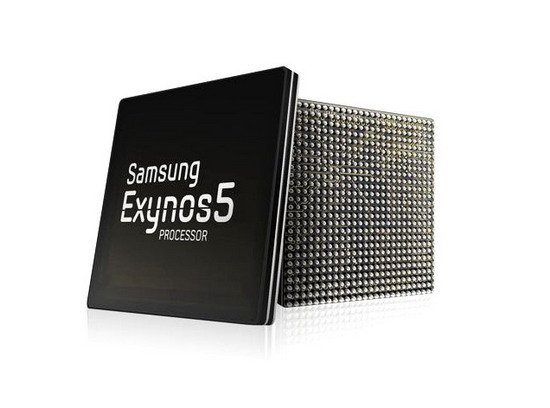 To be sure, the Samsung Galaxy Note 3 version will be equipped with its own part of the Exynos 5 processor, which is also known to run sub-scores before the safety Bunny evaluation software was exposed, scores of up to 33,082, or run a new generation of Android sub-king.
16 design specifications leaked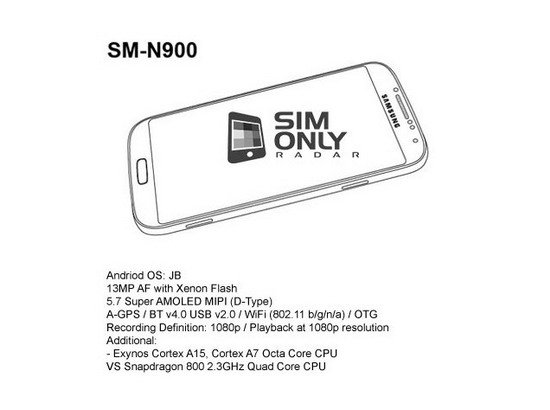 According to the Netherlands a technology website reported that Samsung Galaxy Note 3 part of the design parameters confirms the conjecture, such as 13 million pixel camera , 7-inch screen, at present it seems more credible.
17. 1080P full HD resolution screen
Basically, this rumor has not confirmed that, as a late 2013 launch of the flagship smartphone, the Samsung Galaxy Note 3 will employ at least 1080P (1920 * 1080 pixels) screen resolution.
18 there may be four different versions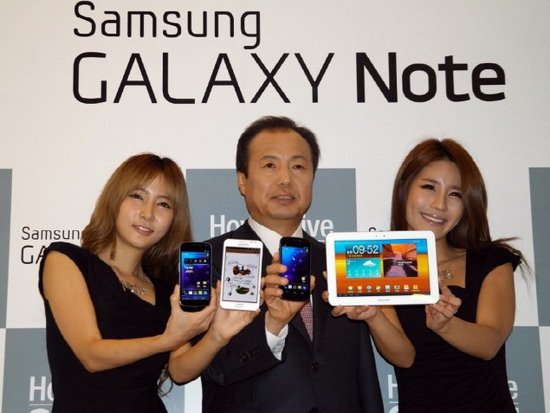 This news may sound a little far-fetched, but considering the phone customization or will become a trend ( MOTO X), so it is not entirely credible. According to sources, the Samsung Galaxy Note 3, or will have four different versions, the basic model is only equipped with 8 million pixel camera, 5.7-inch screen; compared with 5.9 inches of high-end models and 13 million pixel camera and metal body.
19, or the built-in 3GB RAM
In related news, the Samsung Galaxy Note 3 is likely to be the first smart phone equipped with 3GB RAM taking into account relevant chipset can indeed support, but also has a certain credibility.