UMI Cross LDS antenna design picture leaked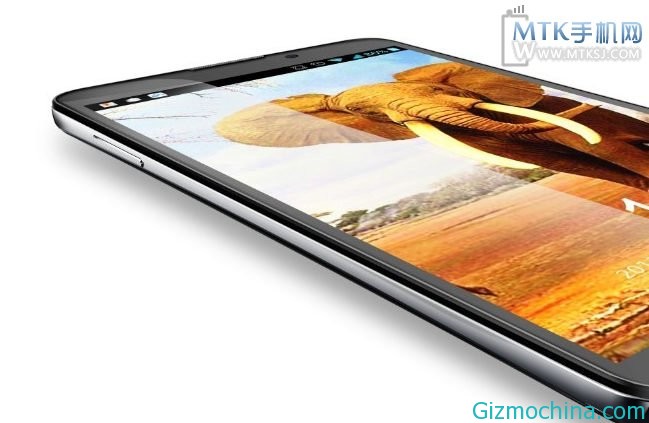 UMI Cross is the one of interesting Chinesse smartphone since this phone is packs with quad-core processor from Mediatek MT6589T processor and coupled with 2GB of RAM and 32GB of internal storage.
And now we have a leaked picture of UMI Cross antenna component that packs with extended antenna signal on the inside rear of body. Following the real machine spy photos, the official re-exposure more about Umi Cross smartpahone. One of them is quality of Cross LDS antennas will use advanced production technology.
LDS also known as Laser Direct Structuring technology, compared to traditional antenna signal is more stable, environmentally friendly, while reducing the thickness of the body, but the cost is also higher, quality Umi CROSS will adopt this technology, which is the first time in high quality phones using this technology, it means a whole new technology to better it. Also with the battery and photo exposure, known X2 battery capacity of 2500 mAh, from the contrast between the pictures can be assumed that the new machine at 4000 mA battery capacity or more.
For a while now, there is no specific information about the availability of this phone, but you can see the leaked image below: