VP of product management for Android is hired by Xiaomi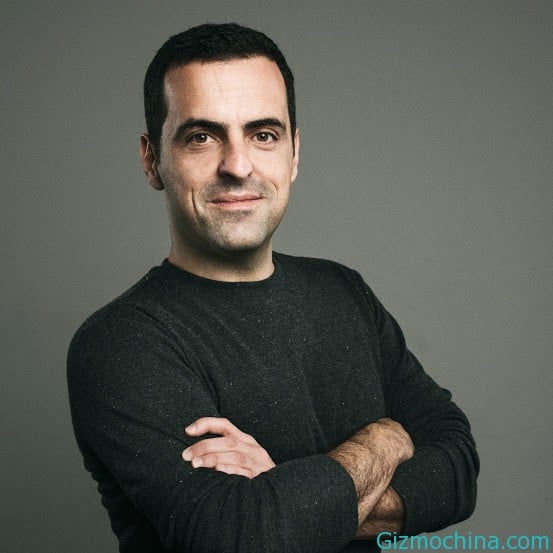 Xiaomi is the one of Chinese manufacturer is now becoming popular since they released the new flaghsip Smartphone, not only in products, Xiaomi i also hired the Vice President of product management for Android, Hugo Barra to join th Xiaomi company.
Hugo Barra has been join with Google since 2008, as a Vice President of products management, he has spend his time for 3 years with Android team in Google. "After approximately 5.5 years at Google and almost 3 years as part of the Android team – a collection of the most amazing people I have ever met during my working – I decided to start a new piece of work," wrote Barra via his Google+ account.
"Within a few weeks of this, I will soon be joined by a team of Xiaomi in China to help them expand their business and products globally – as Vice President, Global Xiaomi," said Barra.
Xiaomi is a Chinese smart phone vendors are currently on the rise in his native country. Although only established in 2010, one of its leading products Xiaomi Mi 2S record sales in the world's fastest mobile phone, which sold 200,000 units in just 45 seconds.