Lenovo Exec: There is no reason for Win RT to exist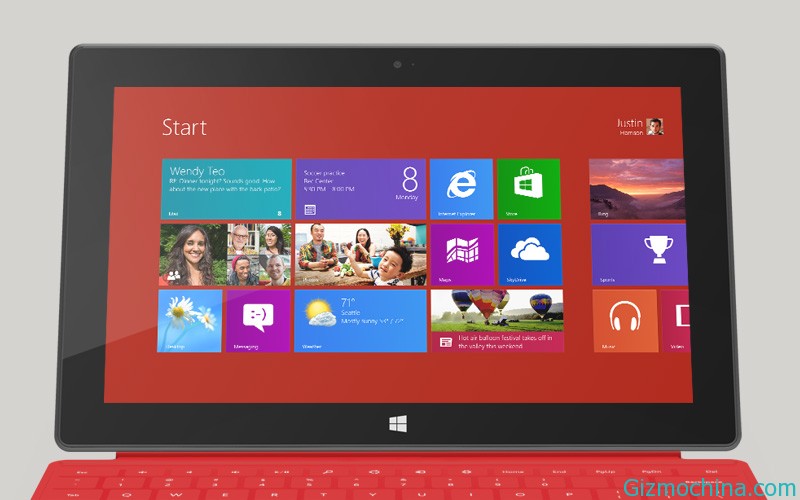 Since its launch, Windows RT continually buffeted by criticism, both from the community and consumers. Community do not like the limitations of the platform, consumers also do not see the value of rest of the platform that Windows 8 was released simultaneously. It could be also a failure RT platform is one of the key factors Steve Ballmer withdrew from his position as CEO of Microsoft.

Well, yesterday a Lenovo executive, specifically Chief Marketing Australia named Nick Reynolds confirmed this, he stated that there was no reason for Windows RT to exist. In the question and answer session at a Lenovo press conference at IFA Berlin, Reynolds explained that with the Intel Haswell chip which has a good performance along with battery life better, so that the user can use the day of Windows 8, there is no reason for Windows RT to continue to exist .
Not surprisingly, the announcement yesterday Lenovo did not announce the Windows RT. RT indeed eyeing the market with cheaper products from Windows 8 tablets and laptops, but the fact that a few months ago Microsoft announced that there is an inventory of Windows Surface RT tablet worth $900 million was unsold.