The next generation of Zopo C2 Android smartphone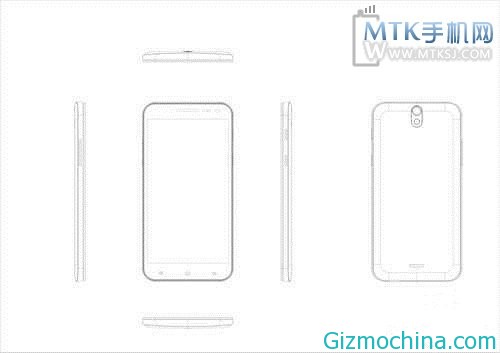 Today, there is many manufacturer that already release their new flaghsip smartphone that powered by octa-core processor, while foreign chipset manufacturer (Qualcomm) is trying to making debate and trying to intrusive the MediaTek Octa-Core processor but MediaTek does not go directly to the debate.
MediaTek is now already released the new Octa-core chipset on the market through MT6592. But  for a while now, the MT6592 chipset has not held a formal press conference, however, many manufacturers have started the relevant planning, there are a number of manufacturers announced it will launch smartphones equipped with this processor.  The one of smartphone manufacturer that ready to using the MediaTek MT6592 is Zopo with the next generation of Zopo C2 Android smartphone.
The new next generation of Zopo C2 has good looking design while the phone is powered by octa-core processor the phone is also has good performance and high specs from the predecessor. for now we don't have the deatialed information but we have a leaked sketch of the next generation of Zopo C2 Android smartphone.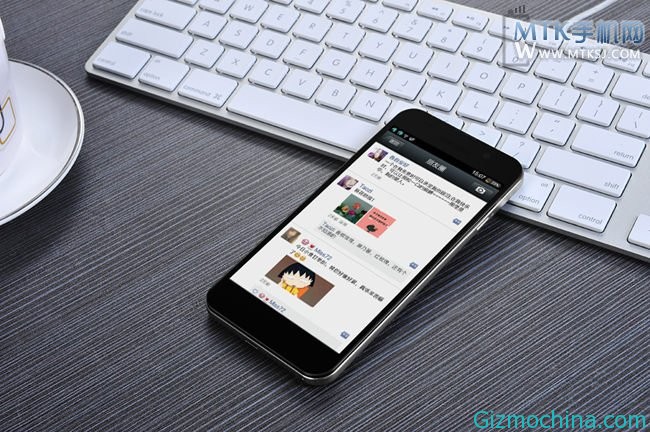 According to rumor, the MT6592 octa-core processor is $3 – $5 USD more expensive than the 6589T processor, this becoming increase the phone price to 30 yuan or more, if true, then it really should be the overall cost of the eight-core mobile than existing MT6589T products will not be much higher It also means there will be a large number of manufacturers will also launch eight-core products, Quebec Grant users praise each vendor's products should be considered.