Ramos is ready to release new tablet with Intel chipset on September 12th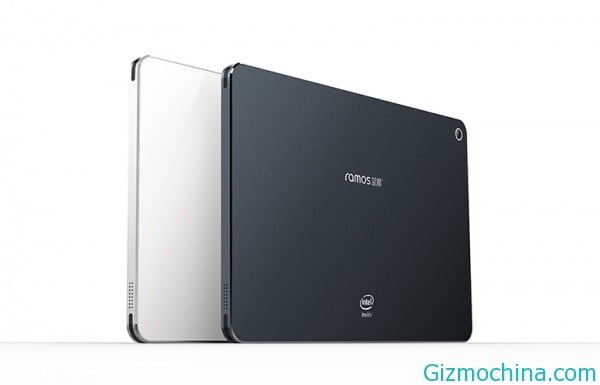 According to official news, on September 12 Ramos will starting their debut to release the new tablet device with Intel processor inside. The event will held at Beijing and this product ist the one of Intel Core Tablet PC on the market.
While the first conference will helds at United Kingdom and the second conference will helds in China, on those event Ramos will unveiled the tablet with Intel Clover Trail chipset and packs with FullHD screen; Finally, a number of executives of Intel China will also visit the event.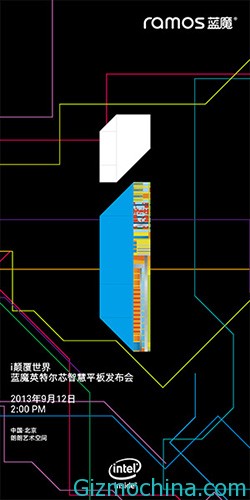 Undoubtedly, this year Intel has been push the Intel Atom Z2580, will be the biggest surprise press conference. As Clover Trail + Series processor performance of the best processors, Z2580 using 32nm process technology, with speeds of up to 2.0GHz, both speed performance and long battery life. In particular Intel Hyper-Threading technology, the dual-core processors which can run four threads simultaneously support, performance even beyond the current mainstream quad-core tablet .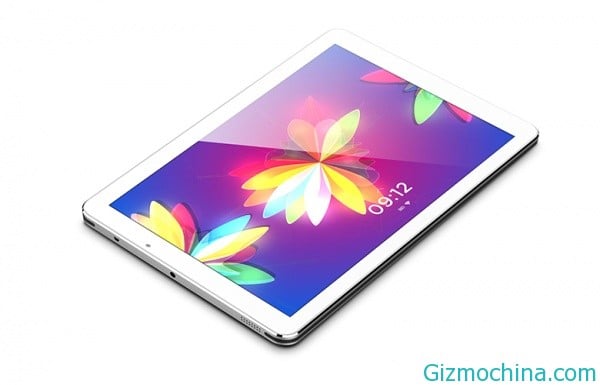 On August 28, Ramos has been release K series, followed by re-released with Intel Core i series. From August 28 to September 12, the press conference was the protagonist from the K series to today's i-series, revealing to the Ramos Digital is representative of the domestic tablet manufacturers are shifting development ideas, beginning in product quality, software applications, sales efforts to improve services and so, more and more firmly towards the fine line before the line. After all, the pursuit of parameters compared with the past, in fact the product of real experience is the key, otherwise no amount of cores can not meet the needs of users. We believe that more and more emphasis on experience in boutique appears, domestic tablet device can also becoming more popular.