Meizu: All Exynos 5 chips can upgrade to true-octa core using software update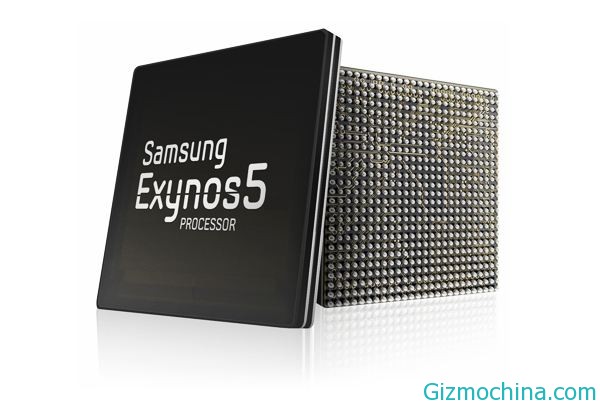 Samsung has recently announced that it will perform an upgrade on its Exynos chipset platform so as to present the purely eight-core chip on Exynos 5. In addition to Samsung, Meizu was also planning to upgrade the Exynos chipset that its becomes pure octa-core.

Meizu will using the software updates that will be applied on it's gadget that has now been marketed using Exynos 5 Octa chipset on the market.
Meizu MX3 will be relying on Samsung's Exynos 5 Octa chipset, the manufacturer is surely interested in the future of its upcoming flagship. So, it seems Meizu knows for sure this true octa-core capabilities are unlockable via a software update.
Meizu MX3 flagship smartphone will get such an update at the end of 2013. If this true, then it is possible for Galaxy S4 and Galaxy Note 3 be able to taste the pure ability of octa-core chipset.
Currently the chip already has pure octa-core is MediaTek. However MediaTek only use Cortex A7 chip aimed at the lower middle-class performance for the octa-core chip.