Apple iPhone 5S reservation almost sold out in Hong Kong and Beijing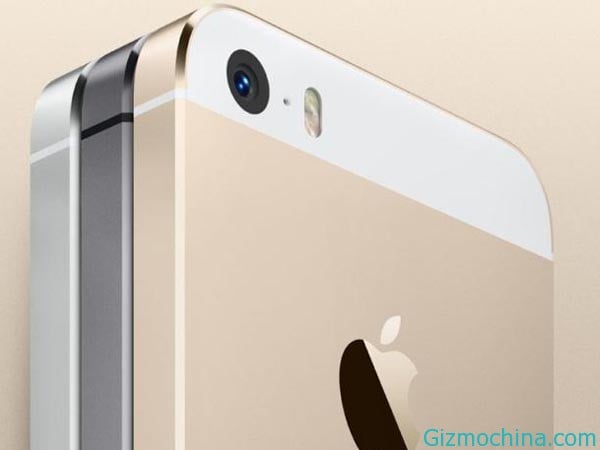 After all people is waiting for the new iPhone 5S available in selected market on September 20th, from few days ago, the unlock iPhone 5S is almost sold out in Hong Kong and Beijing reservation.
It's very insteresting when the new iPhone 5S is sold out at two Apple stores in Beijing just a couple of hours after they launched on Tuesday, September 17, local Beijing time.
Reservations is very different with preorders. A reservation doesn't require any money up front but does promise you a spot at your local Apple store where you can pay for and pick up your phone.
The new iPhone 5S and iPhone 5C is very interesting since both phones is running new iOS 7, and iPhone 5S packs with better camera and processor than previous iPhone's model. So, let's take the new iPhone 5S or iPhone 5C before too late.