Which Will Be First Cyanogenmod Partner Phone: OPPO N1 or Faea F2s?
by Shine Wong Sep 21, 2013 5:43 pm0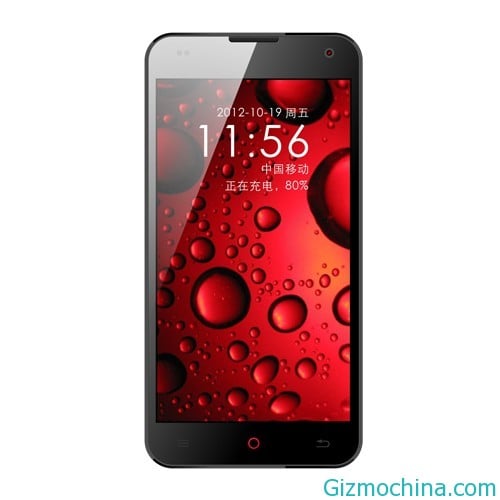 Recently, there is some big news about CyanogenMod, the new company is found a few days ago. The founder Steve Kondik also will take part in the OPPO N1 launching event in Beijing on September 23th. We also get news from Faea, they also is cooperate with CyanogenMod for a real open source project, and port a CM10.1 ROM for their Faea F2s flagship phone. Which will be the first CyanogenMod partner phone? We will get answer soon.
OPPO N1 is different phonoe with Faea F2s, maybe CyanogenMod want both high-class and middle-class phone for different users. I think it's very good news for CyanogenMod community.