TCL is ready to using Mediatek MTK6592 processor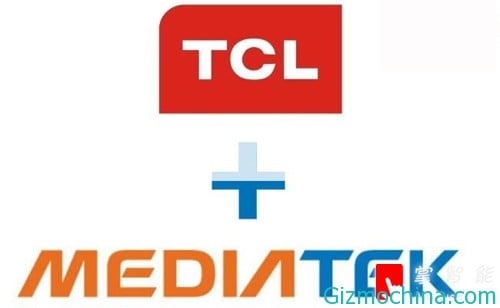 Although no formal eight-core MTK6592 available to Mediatek, of course, is that many brands smart phones will be scheduled to using this processor, which means that will be an eight-core smartphone out there. Following the other smartphone manufacturer, Jiayu is representation a smaller brands that ready to release the new eight-core smartphone, and now TCL also recently announced that will be released MTK6592 products son.

And is expected to become a starter. Visible MTK6592 high degree of concern, from the announcement of multi-core strategy began, MediaTek's products linupe has been very clear, the official said that at the end of some time ago MTK will launch true eight-core products through the new MT6592 chipset.
The one of Chianese smartphone vendors, TCL has been cooperation with MediaTek, they ready to build the new TCL smartphone that powered by MTK6589 quad-core platform, followed by the launch of new products, more than 90% of MTK solution, including the recent popular The four core products TCL S950.
The TCL S950 is equipped with the upgrade version of MT6589 (is now they already adopt the MT6589T chips), but also belong to TCL, another smartphone vendor Alcatel is also used MTK chipset intheir products. From the analysis of the relationship between the two, TCL smart phones launched true eight-core smart phone can be of not the slightest bit, become a starter manufacturers also high probability.
MT6592 is MediaTek positioned as the flagship product, using 28-nanometer process technology, built-in eight A7 core, main frequency up to 1.7-2GHz, may use MALI quad GPU, because using a heterogeneous multi-tasking technology, eight core may achieve synchronous operation or idle shut down part of the intelligent core to reduce power consumption.
This is the position of domestic manufacturers will release more than N MTK6592 of smart phones , and sent at the end of MTK6592 officially released.