Apple iWatch rumored to using flexible OLED display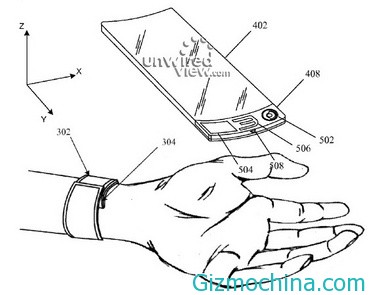 Back to last February, Apple is reportedly ready to enliven the smart watches, according to rumor, the specifications of Apple smartwach will be named as iWatch increasingly popping up. This time, according to a source quoted by The Cosun Ilbo said that Apple will use a flexible screen.

The Apple "iWatch" will using plastic OLED screen that is claimed can not be broken. Last month, Samsung also recently launched a smartwatch, but the screen is not the kind of flexible and weighs about 73 grams.
Further rumored, to develop iWatch, Apple prepared three different models. Apple iWatch has been available as a prototype that packs with 1.4 inches and 1.5 inches screen size. The source also informed that the iWatch 1.5 prototype has been produced.