HTC One Max will have the exclusive external battery cover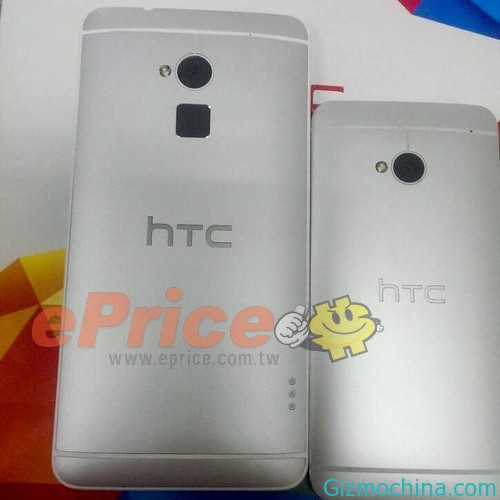 HTC One Max should not have a Beats Audio technology anymore, while the back cover will be able to provide a capacity of about 1200mAh external battery cover; This phone is also equipped with Sense 5.5 user interface, but includes BlinkFeed, Video Highlight features are subject to change.

The phone is equipped with, it should be 5.9 inch 1080P screen, using Qualcomm Snapdragon 600, 1.7GHz quad-core processor, coupled with 2GB of RAM and 16GB of ROM, and supports microSD card expansion, this phone is also ready to available in 32GB version.
Acoring to rumot, the phone will be available in the market on October 15th.