Samsung is ready to using MediaTek chipset for upcoming products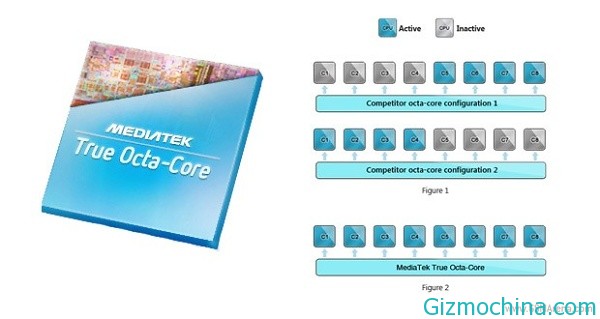 Samsung is already has their own chipset, their Samsung processor was named with Exynos brand. But it does not mean for Samsung not buying processors from other manufacturers. And according to the news, Samsung will use a proprietary MediaTek processor in 2014.
MediaTek processor that will be used by Samsung is a quad core and octa core processor. Cooperation between Samsung and MediaTek will begin in the second half of 2014.
And of course, the MediaTek processor will not be used by Samsung on his smartphone in the near future. In addition, the processor will not come on Galaxy S smartphone or Galaxy Note lineup. But the Samsung will use the MediaTek processor for smartphones aimed at middle and lower segments.
MediaTek is now indeed become one of the lower-middle segment processor is taken into account. Quite a lot of Android devices, whether smartphones or tablets that use MediaTek processor. Moreover, they have just released the octa-core processor which is claimed to be the true octa core.