The next generation iPhone will packs with 4,8 inch screen size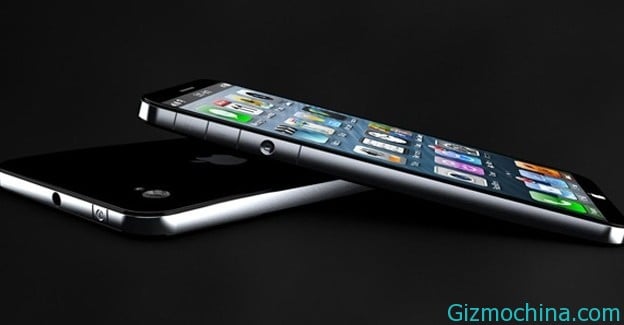 According to rumor, the next Apple iPhone (or also known as iPhone 6) will be released with 4,8 inch screen size, this new iPhone will ready to compete with Android smartphone that already release with large screen size.
The rumor about the next generation Apple iPhone with 6 inch screen size is not new, back for months ago the Citi Research and The Wall Street Journal has been says that the Apple iPhone is preparing the new iPhone with larger screen, the screen is more larger than iPhone 5.
iPhone 6 is also touted to be using in-cell touch technology, in order to keep the thinness of the phone. The next generation iPhone 6 will be ready to hit market on 2014.