iPhone 6 focus on one-handed use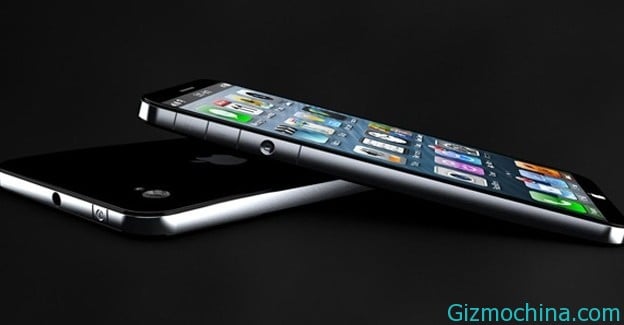 Already a common belief that the next generation iPhone will offer a larger screen than predecessor. While the first iPhone offers a 3.5-inch screen and then iPhone 5 is coming with 4 inch screen sie, but many people are still not satisfied with the screen size of new iPhone, so Apple is trying to build the iPhone 6 with 5 inch screen size.

The latest rumor says that the next generation of iPhone (or we called as iPhone 6) will be offered by 5-inch screen and claim it's sport with a 1,920-by-1,080-pixel 5-inch display packing in 440 pixels per inch.
It also claims that although the size of the enlarged screen, this phone still will be optimized for use with one hand operation. The iPhone 6 will come with a thin bezel lets just comfortable to operate with one handed, take a design similar to the iPad Mini and iPad Air.