Samsung Tizen device will be delayed until 2014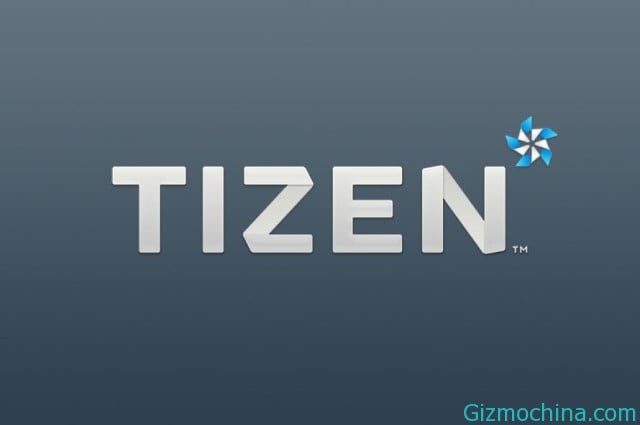 While for now there is a rumor that the new Tizen smartphone will be release on Q3 2013, but untill now, there is a news about the released of Tizen smartphone.

The latest news reveals that the release of Tizen smartphone delayed until 2014. Reason for the delay is because the CEO of Samsung want to create the operating system that will provide a great experience for users.
Can the presence of Tizen will get great attention from users, given the new platforms such as Sailfish and Firefox OS were also entering the market? Let's wait…