The Xiaomi Red Rice 2 will be available in two version, what's the different?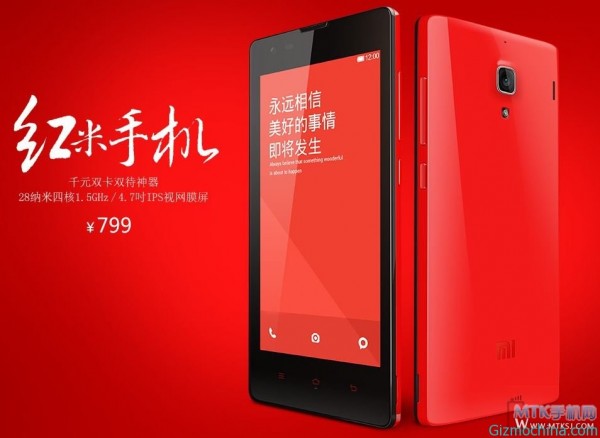 After we've covered the news about the Xiaomi is ready to release the next generation of Red Rice smartphone or also known as Red Rice 2 smartphone, and now we heard that the phone will be available in twi version, what's is the different?

The Red Rice smartphone will be packs with 5,5 inch screen size but the phone will has different processor, the Xiaomi Red Rice 2 will be available with MediaTek MT6589 quad-core processor and the other version will be powered by MT6588 processor.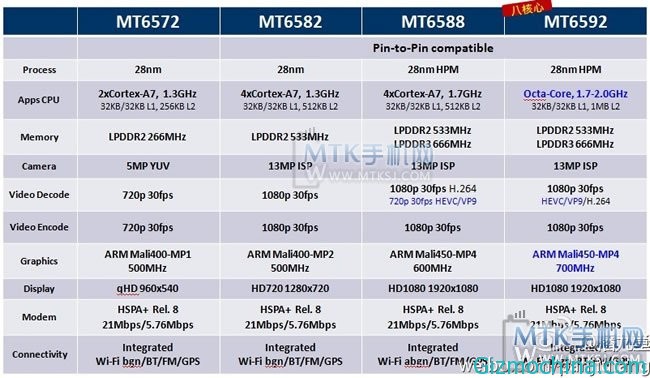 Although the MT6588 processor is not yet available in the market, but the specs of those phone has been exposure, the MT6588 version will has 28nm HPM new processor, with A7 core chipset with 1.7Ghz (rumors 1.8/1.9G data should be incorrect), support for LP DDR3 memory. MT6588 will has same GPU with MT6592 for MALI-450MP4, but the frequency is lower than the MT6592 GPU is about 600MHz, supports 13 megapixel camera and 1080P video recording and playback.
The MediaTek MTK6588 is currently the most powerful performance quad-core processor in the market today, since the chipset has graphics processors and other aspects of strengthening, multimedia, games and other aspects of the experience will certainly be surpassed 6589/6589T chipset.