Dakele Phone 3 coming with the Octa-core processor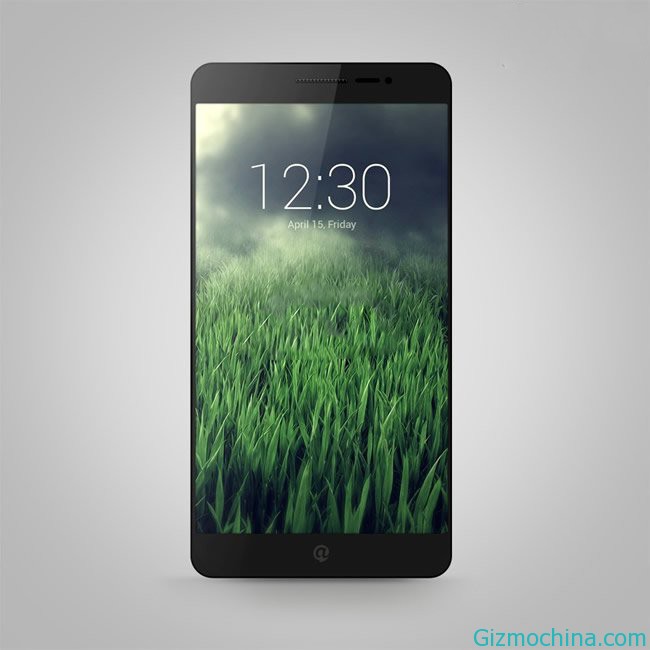 While for now, MediaTek has already release their new octa-core processor through the MediaTek MT6592 octa-core processor, the one of Chinese smartphone vendor, Dakele is also announced that its upcoming smartphone will feature the MediaTek Octa-core processor as well.

According to CEO of Dakele Corp., Ding Xiuhong, he said that their company is ready to release a smartphone that powered by MediaTek MT6592 octa-core processor. We assume that the phone is dakele Phone 3 or also known as Dakele 3 smartphone.
The Dakele 3 smartphone will becoming the new flagship smartphone from their manufacturer and will be available in two different model. The first model will available with Qualcomm Snapdragon 800 processor and the other one wil be powered by MediaTek MT6592
Those phone will also available for two kind of mobile network such as TD version and WCDMA version that working with China Unicom and China Mobile provider.
The new Dakele Phone 3 is ready to compete with Xiaomi, ZTE Nubia Z5S in the Chinese market with a lower price tag.