Huawei is ready to ships 20 million units of smartphone on Q4 2013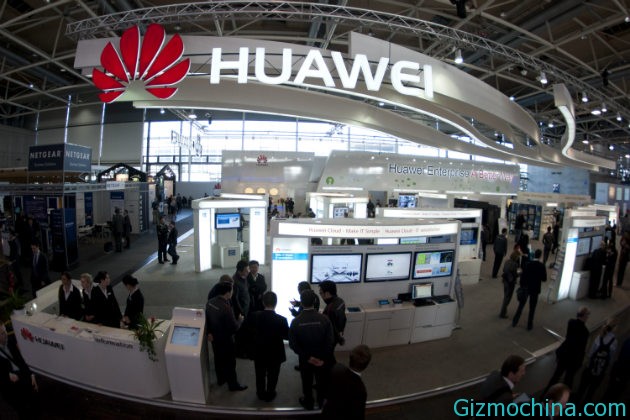 The current strength of the Chinese vendor can not be underestimated. while Huawei is now becoming the 6th largest smartphone manufacturer globally, and they ready to ships 20 million units of smartphones in the fourth quarter of 2013.

According to Huawei Vice President of Marketing, Shao Yang. He believes and very optimistic that his company will not have trouble reaching 55 million units of smartphone sales in 2014. Until the third quarter, Huawei hadalready shipped 35 million units of smartphones.
While the 16 percent of whole total of Huawei shipments is the middle class device, such as Huawei P6 and Huawei D2. While for Huawei P6 is targeting sales will reach over 10 million units.
Additionally, Huawei is ready to take off rapidly outside the Chinese market. In Latin America they saw an increase of 150 percent of sales, while in Japan and Eastern Europe they reach 40 percent increase of their sales. While in the Middle East and China's Huawei is only got 8 percent of sales.