China Mobile ordered 1 million unit iPhone 5S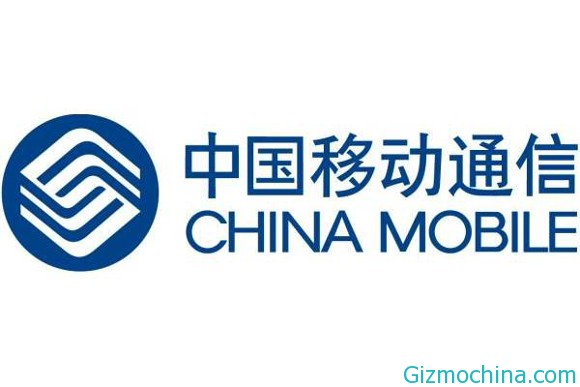 According to foreign media, China Mobile is now already ordered more than 1,4 millions units of iPhone 5S for it's release.

China's largest carrier does face competition from its smaller rivals, while the iPhone is struggling against the surge of Android smartphones.Those phones are destined for new buyers and those who have preordered the 5S.
Last month, China Mobile has been deal with Apple to offers the iPhone for China Mobile customer, for now there is more than 760 million of subscriber.
China Mobile is now also has develop their new 4G network, while the rivals China Unicom and CHina Telecom have both indicates plans to launch 4G network in the near future.
As we can see on the Chinese market right now, there is many user who anthusiasm to use the new iPhone, and the user is increase from year to year, so this is a nice move from China Mobile.