Here is the leaked specs of Samsung Galaxy S5 smartphone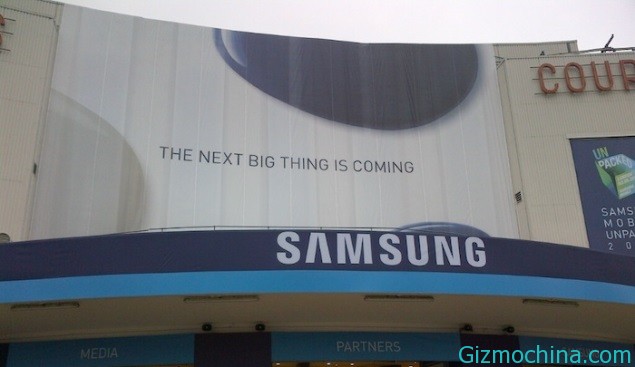 Samsung has been rumored to preparing their upcoming flagship smartphone, Galaxy S5 that ready to released on April this year. ANd now we have a leaked specs of those phone already.

This leaked information is coming from "internal source", and we foound the fact that the upcoming Galaxy S5 will have two variant, the first model will useing a metal body and offers with 800 Euro while the other one is using a plastic covered that offers with only 600 Euro.
The phone will packs with Super AMOLED QHD display with 2560 x 1440 pixel resolution, powered by Exynos 6 or Snapdragon 805 processor, there is also a 16 megapixel camera and running with Android 4.4 KitKat.
So let's wait until the April comes!