HTC admits to boost HTC One M8 benchmark test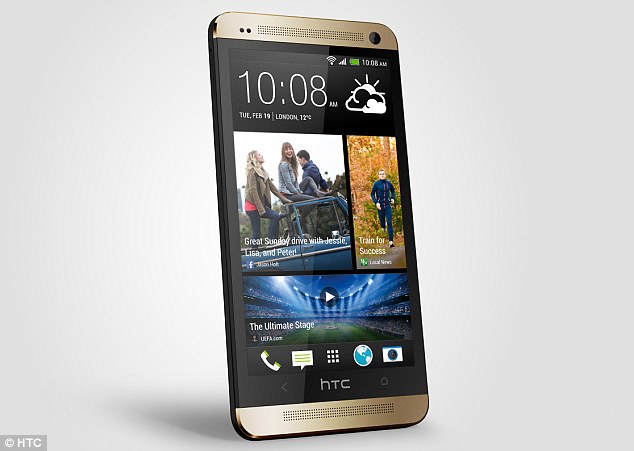 HTC has been officially announced the score points of benchmark test HTC One M8 recently, the score is beat the other flagship smartphone on the market.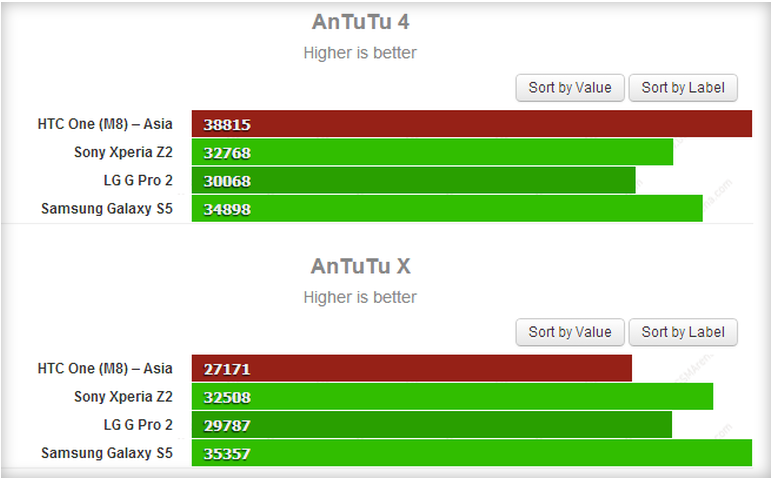 However, it turns out the results are listed in AnTuTu benchmark 4 turned out that HTC is using the "cheating" techniques and provide a more authentic measure of how a phone might perform under real-world conditions, as same as Samsung did on a few months ago.
HTC has recognized that the HTC M8 features to maximize the performance of the handset. According to HTC, as well as car racing, HTC M8 is designed for 'running in a top speed' in certain situations to produce the best performance that may be achieved.
Also stated that HTC has provided a simple way to maximize the power of the HTC One M8 to go to settings and enable developers to manually High Performance Mode. HTC M8 is designed to provide the best balance between performance and battery life, but performance can be maximized at the expense of battery endurance.
AnTuTu has already provides a newer benchmark with AnTuTu X. Through AnTuTu X benchmark test, obtained by different benchmark scores. If in AnTuTu scores HTC M8 able to beat Samsung Galaxy S5, Sony Xperia Z2 and LG G Pro 2.
Actually, the real benchmark test is revealed that the HTC One M8 is got lower than the three of smartphone competitor, and the test is targeting for HTC One M8 Asian version.