Microsoft will offers free license for Windows Phone OS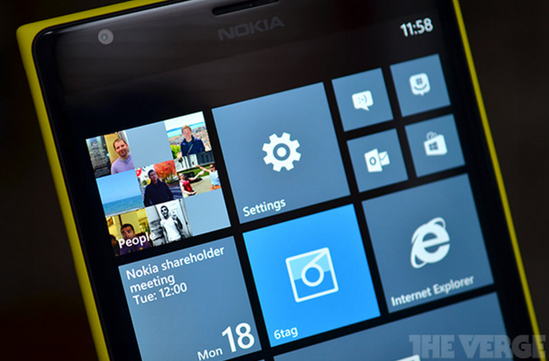 According to foreign media reports, Microsoft has been considering the launch of Windows Phone in the free version, there is evidence that Microsoft had recently doing the MoU (memorandum of understanding) with several smart phones manufacturer.

While Microsoft declined to discuss individual free licensing deal, but it is clear that any free agreement are directly related to Microsoft and Google competing Android operating system. Microsoft has said it will reduce or waive the discussion of the HTC Windows Phone licensing fees, making this handset manufacturers agree to its operating system as another option in addition to the Android.
We should see more Android and Windows "dual boot" smart phones in the future. Microsoft also is cutting the Windows desktop version of the license fee, in an effort to attract more low-cost PC, Tablet PCs and laptops.
Microsoft is currently receive the fee from  other smartphone manufacturers, the cost is estimated between $5 to $15 USD. If Microsoft is ready to give up fees in some markets, it should be to increase the number of Windows Phone handsets in the market.
Microsoft is planning to release Windows Phone 8.1 in the coming months, allowing handset manufacturers to create a low-cost mobile phone. The phone is also support for dual SIM card and support for on screen button that will make the phone is also capable to running Android OS.
Microsoft will also help small manufacturers, shops and operators through a Web-based portal manufacture to offers low cost specifications smartphone, and this phone will be running with Windows Phone operating system.