The Apple iWatch will be release in the end of 2014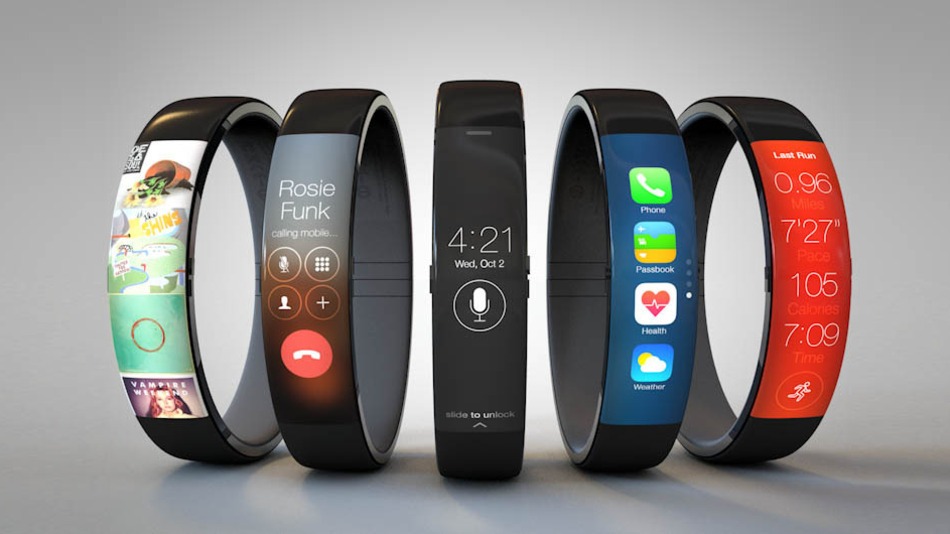 In 2014, Apple did not revealed their new products, but now we have several rumor that Apple is ready to unveiled their new tablet lineup, and the most wanted device, Apple iWatch.

According to the news, Apple has been registered the new device, but those are not tablet nor smartphone, but the new devices is watches.
Apple registering new trademarks that include these watches in various countries. In addition to Ecuador, Apple is also known to have registered trademarks of Apple for the category of goods in the United Kingdom, Mexic , and Norwa . However, it turns out Apple is not registering its trademark in the United States as the main market.
The upcoming Apple iWatch will be available in two screen size options with AMOLED screen, it's seems the iWatch is targeting for female and male user. And according to recent rumor, the upcoming Apple iWatch will be offered for $1000 price tag and ready to hit the market on fall this year.